Two Mothers Reflect on the Gold Stars They Didn't Want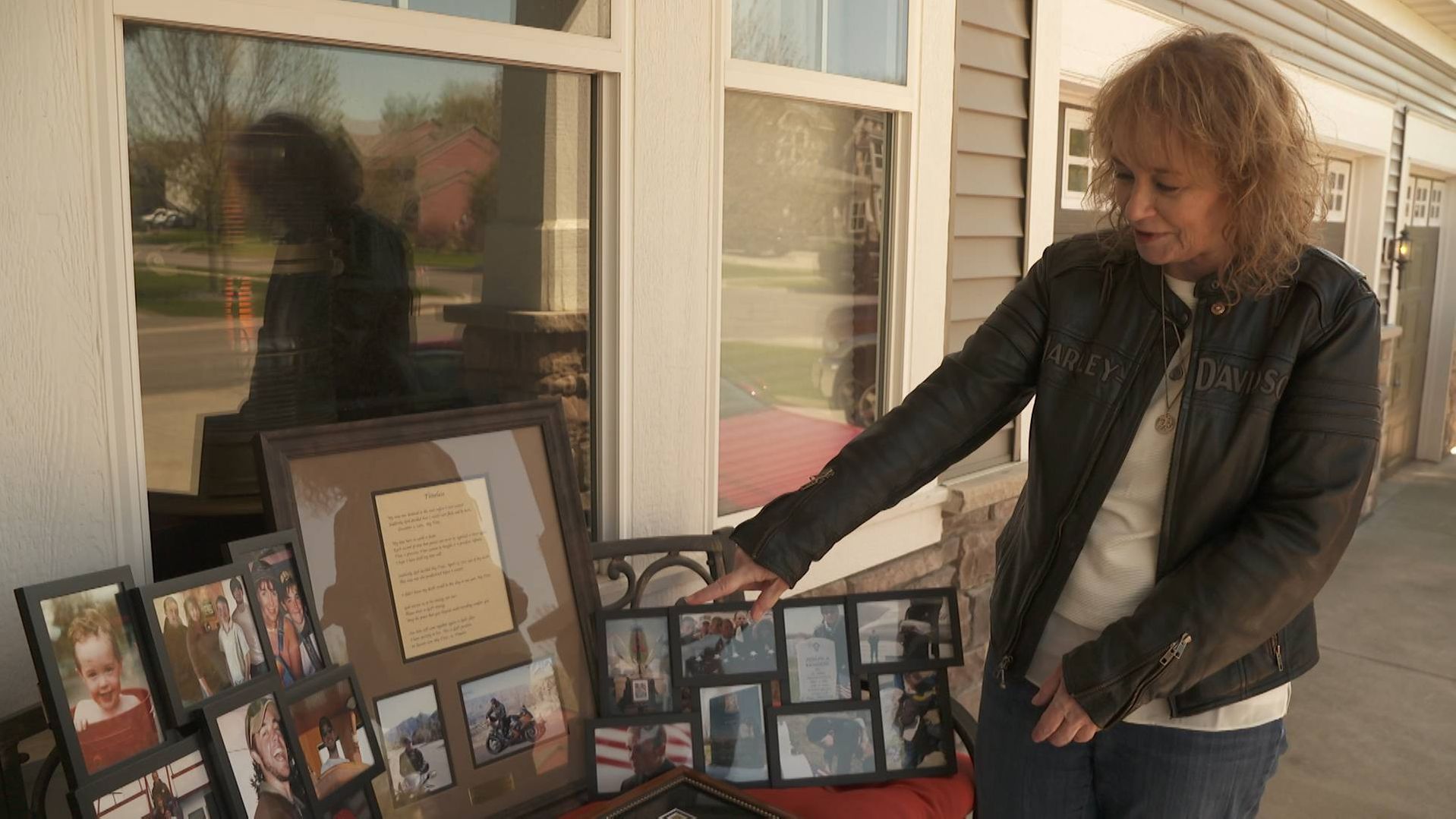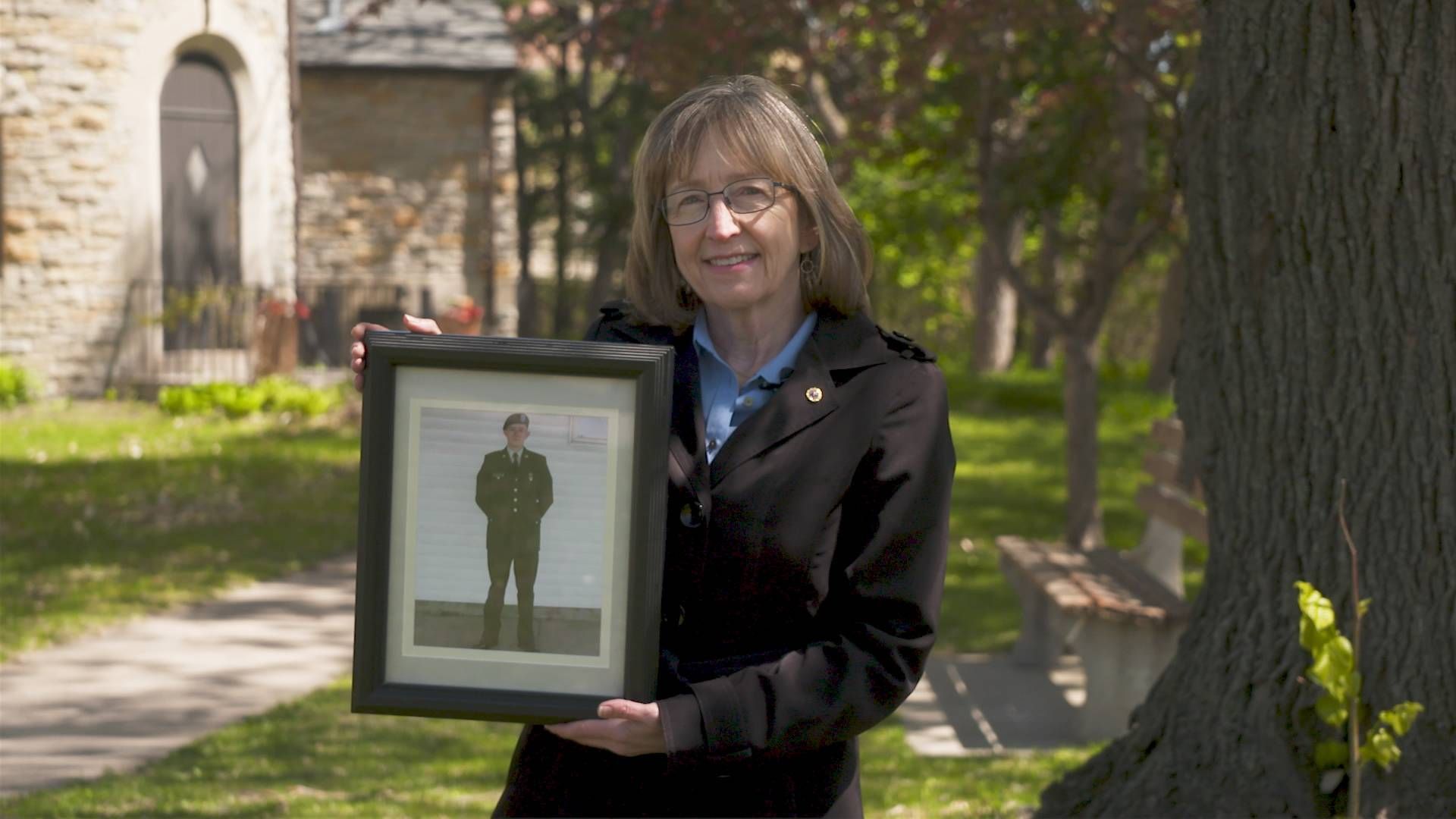 Sandy (Masterson) Lynch and Valerie Kennedy have the type of gold stars no one wants - the kind you receive when military officers arrive at your door, notifying you that that a loved one has been lost during their service. Sandy lost her son, Army Corporal Conor Masterson, in 2007. Recently married, the combat medic was only 21 when he was killed during his service in Afghanistan. Valerie lost her son, Army Specialist Joseph Alan Kennedy, in 2011 when he was also serving in Afghanistan. He was 25.
When Memorial Day rolls around each year, the holiday offers the community a special opportunity to come together to honor veterans who have lost their lives - and for Sandy and Valerie, the occasion is yet another chance to honor their sons.
Sandy's son came from a long lineage of military family. In addition to being fifth-generation military on his paternal side, Conor could also include his mother's service as part of his heritage since Sandy, is also a veteran of the Army Reserves, which is how she met Conor's dad and her first husband, Mark. Born on an Air Force base in Germany, Conor later returned to the country as part of his own service before he was deployed to Afghanistan.
Sandy describes Conor as a very inclusive person. He was the comedian in the family and loved putting a smile on people's faces.
While out supporting his fellow troops on a mission, Conor was tragically killed when an improvised explosive device (IED) detonated under his vehicle.
During the first year after her son's death, Sandy explains that people around her didn't know how to respond. They thought that the mention of Conor's name would bring her to tears - but while her emotions were raw, the omittance of his name actually made it seem like he was forgotten or, worse, as if he had never even existed. As a part of her journey with grief and to keep her son's memory alive, she helped form a support network of fellow Gold Star families where she works - a group that is now 11 years strong - and also co-founded an annual event called Scoops for Troops.
Originally intended to bring people together around the first anniversary of Conor's passing, the event gives people an opportunity to experience a "shared spirit of patriotism." During the event, walls are plastered with the photos of fallen veterans, and participants have the chance to share memories and to honor the lives of the fallen. The event has now blossomed into an ice cream social with 5K and 3K walk-and-runs that benefit Tribute to the Troops and Fallen Heroes' Children's Education Fund.
Both the support network and the Scoops for Troops event have allowed her to honor her son's service and to provide a way for other Gold Star family members to connect.
Like Sandy, Valerie Kennedy has also been involved in various Gold Star communities, including those she's found through Scoops for Troops and Tribute for the Troops. She refers to the Gold Star community as "the best bunch of people you'd never want to meet."
Valerie remembers her son Joe's constant state of motion: he was always running, rollerblading, cycling, and, when he became an adult, riding his motorcycle. "He loved his adrenaline-filled activities," she says. His penchant for experimenting with backyard explosions fueled his aspiration to become a Green Beret. Thankfully, Valerie attests that the family "had really good neighbors." But Joe was killed in action only four months into his deployment to Afghanistan, though Valerie believes that he truly found his calling in the Army.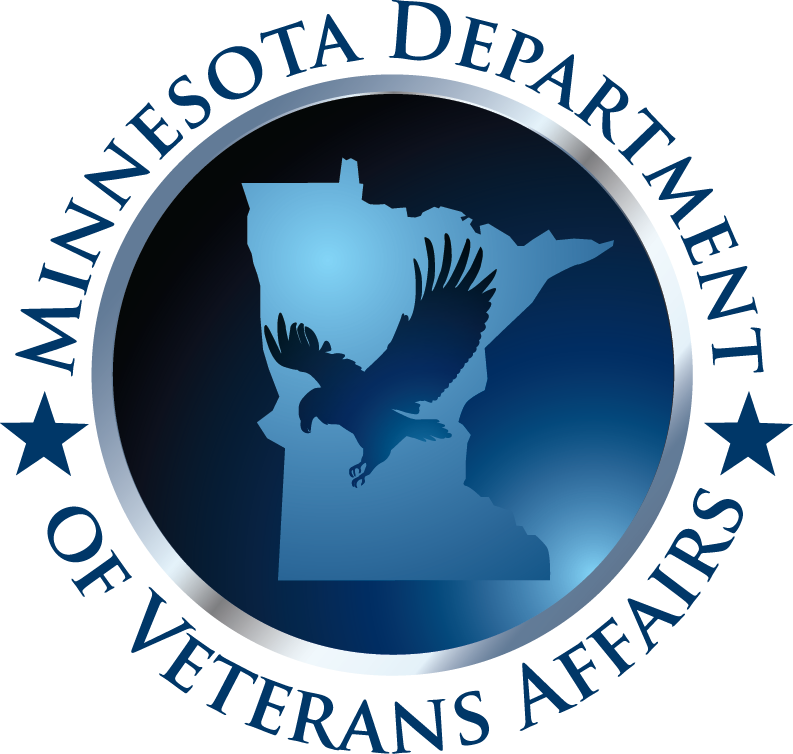 To honor their son's sacrifice and to heal along the way, Valerie and her husband join the  Tribute to the Troops event by riding a motorcycle across the country and visiting other Gold Star families to let them know their loved ones are not forgotten. No doubt, Joe would love the fact that his parents have now taken up one of his passions. "We just want to live a life worthy of his sacrifice," Valerie says.
But she admits that Memorial Day is a quieter one for her family - a day for healing - though they do visit Joe at Fort Snelling National Cemetery, where he is buried next to her own father. And as they stroll around the grounds, they often run into Sandy and her family, honoring Conor and all the other veterans lost.
Because in-person Memorial Day programs are cancelled in Minnesota due to COVID-19, we are broadcasting the television program Always Remember: A Minnesota Tribute to Veterans We've Lost statewide on TPT's MN Channel at 7:30 pm on Monday, May 25th, 2020. The program will also stream on tpt.org.
Special Thanks: Captain Melanie Johnson, MN Army National Guard
Additional Media: U.S. Army
Production Team: Terry Gray, Jim Kron, Miles Painter, Brittany Shrimpton

This story - and the show Always Remember: A Minnesota Tribute to Veterans We've Lost - was created in collaboration with the Minnesota Department of Veteran Affairs.
Depending on the age of the children, having to say good-bye to service-member parents for long stretches of time can be an agonizing experience – and their ability to cope and to understand varies greatly. That's why April has been designated Month of the Military Child. Meet one Minnesota family that has experienced the ups and downs of deployment.
The ripple effects of war are intense and wide-ranging, impacting soldiers, medical personnel, family members and refugees. Discover their stories in the collection The Call to Server: Stories of Sacrifice, War and the Way Home.
Wonder what it's really like for the family of a deployed soldier? One woman shares her firsthand perspective on juggling motherhood, household tasks, a brutal winter and broken appliances while her husband is deployed overseas.