'The Soft Sexism of Low Expectations' Did Not Apply to Têtes Noires
Minnesota's first all-female rock band 'provoked and musically taunted' audiences during the heyday of the Minneapolis Sound.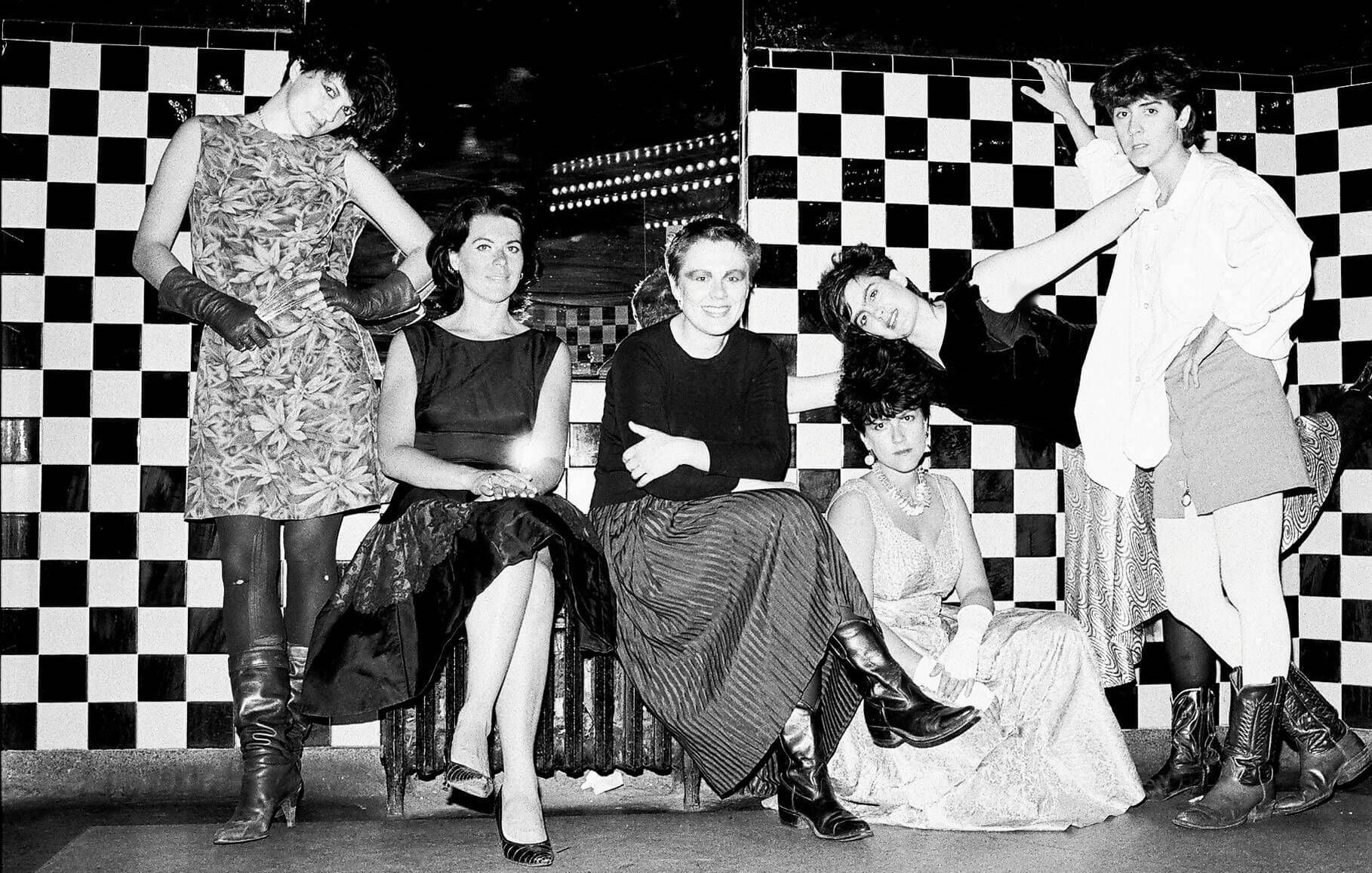 Clouds of billowy, white smoke blanketed the Carleton Celebrity Room stage as we stepped up to the microphones, the hems of our thrift-store wedding dresses floating through the mist. Fingers snapped in unison as the band launched into an a capella arrangement of Billy Idol's "White Wedding." Six-part harmonies wafted through the Vegas-like concert hall. We were lovely, rough-edged angels, our voices full in heavenly sway. As "White Wedding" drew to a close, the mood shattered as the band suddenly, with no warning or missed beat, exploded into a blistering, full-thrash arrangement of The Shirelles "Soldier Boy." It was a jarring segue, an assault on both the senses and expectations that ended with maniacal Townsend-esque flourishes. So much for angelic.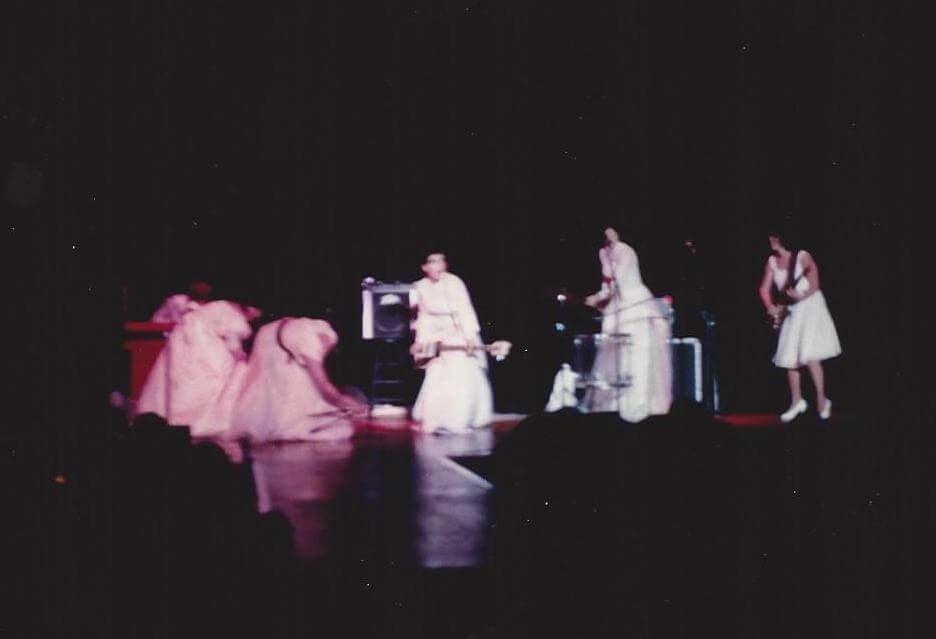 Later, a reporter covering the 1984 Minnesota Music Awards wrote about an overheard audience comment: "I don't know if I love them, or hate them, but I will never forget them."
Such was the world of Têtes Noires.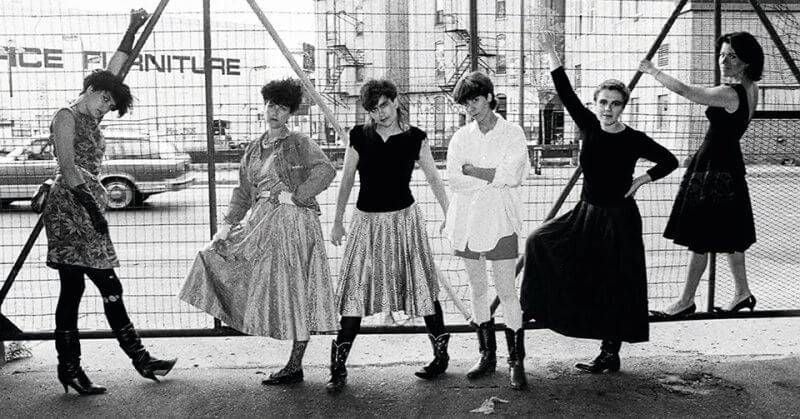 Billy Idol's "White Wedding" and the Shirelle's "Soldier Boy" were strange songs to mash up, but that was classic Têtes Noires. We provoked and musically taunted: Were we a folk band, an alt-rock band, or a "New Wave Andrews Sisters", as Minneapolis writer Marty Keller would assert? Were we hardcore feminists or girls just wanting to have fun? Têtes melded untamed musical curiosity, performance art and a folk punk sensibility without a lot of intellectualizing; it was just who we were. Irony and irreverent humor had a deep hold on us. We loathed the synthetic music of the 1980's (so bad!), but used a child's drum machine on some of our songs. We wrote songs about wet t-shirt contests, the Moonies, and going to confession ("…for hours I've been on my knees," a cringe-worthy double entendre), complete with the sound of a whip cracking over the penitent's bowed head. But we also wrote more serious songs about the farm crisis, apartheid and LGBTQ love. One of my favorite Têtes songs, "Dear Jane," chronicled the break-up of two women lovers – something unheard of in the 1980's.
Têtes Noires was politically aware and not afraid to use the modest pulpit our music allowed us. We were stealthy, often using humor, sweet harmonies and other devices to deliver the goods. As music blogger Ben Apatoff wrote, upon discovering our recently re-released second album, "It's rare to hear authentic punk music that you could put on a mix tape for your parents, which makes The New American Dream more dangerous than your brother's hardcore. Têtes Noires is the kind of band that can charm you into lowering your guard before landing one upside your head."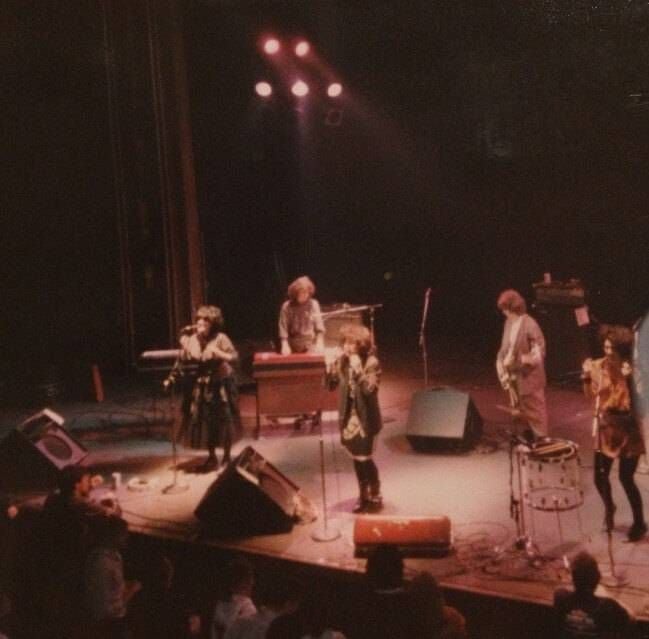 In our day, women had to be brash and uncompromising to escape the "soft sexism of low expectations."* We hailed from places Rust Belt and rural. None of us had the benefit of growing up in cosmopolitan surrounds. I think I speak for us all when I say that no one expected us to do much more than marry and have children. We knew the rules - play along with the same game that had been holding women back for years – and we bucked them with punked-out Shirelles and wedding dresses.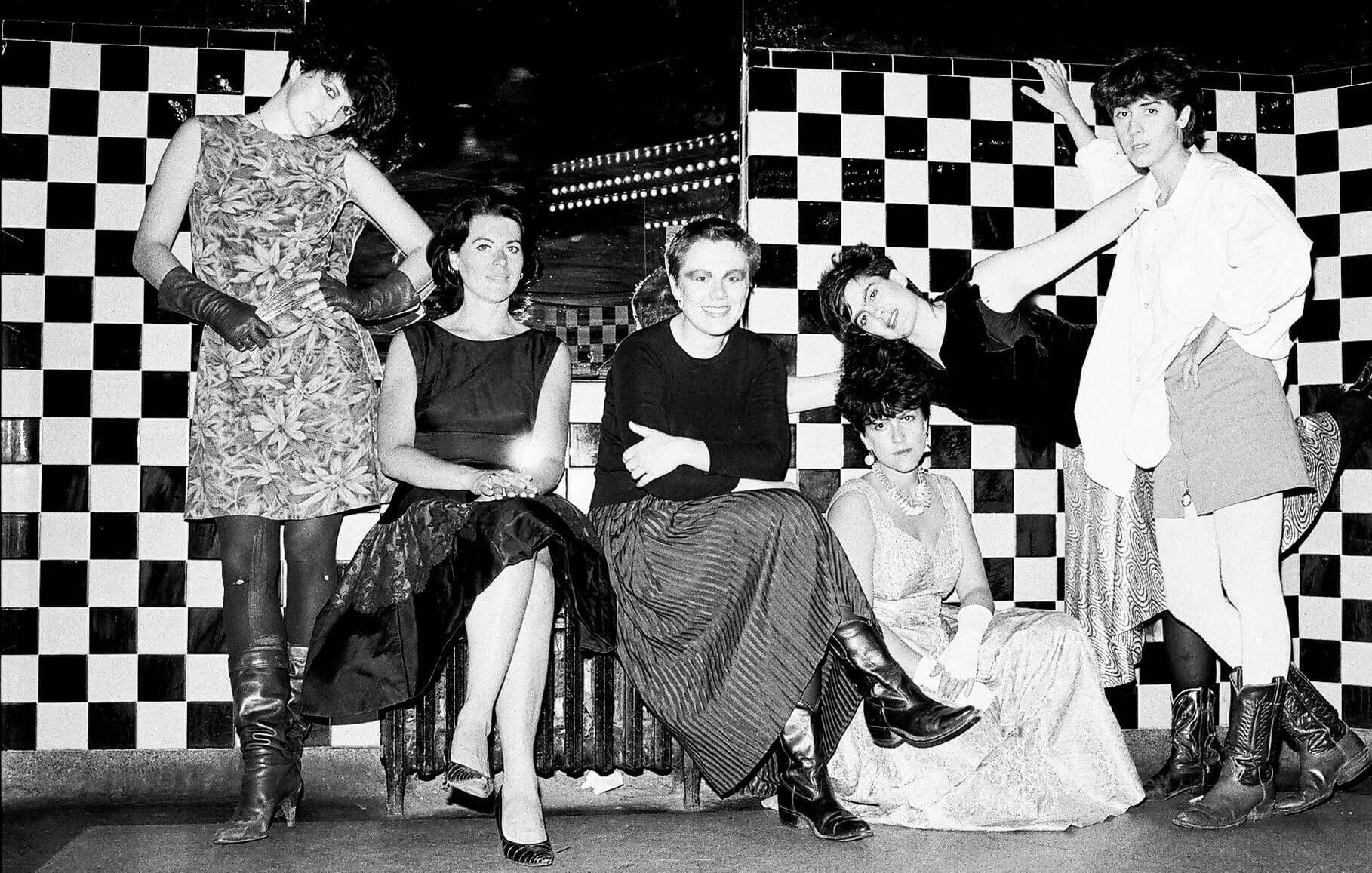 Being a member of one of the first all-female bands in the state and the nation was exciting, frustrating and, looking back now, one of the proudest moments of my life. It's only with the benefit of hindsight that I realize how important our journey had been. We made music we loved, took our careers seriously and blazed a trail for the many women who followed.
At a recent press conference, Notre Dame Women's Basketball Coach Muffett McGraw was asked, "How seriously do you take being 'that voice' for young women today?" I'm sure they thought she would stick to being the voice of women in sports, but Coach McGraw surprised them:
"Did you know that the ERA [Equal Rights Amendment] was introduced in 1967 and it has still not passed? We still need 38 states to agree that discrimination on the basis of sex is unconstitutional. We've had a record number of women running for office and winning, and still women only occupy 23 percent of the House and 25 percent of the Senate… How long is it going to be before young women can look up and see someone that looks like them preparing them for the future? We don't have enough female role models. We don't have enough visible female leaders. We don't have enough women in power. Girls are socialized to know that, when they come out, gender rules are already set. Men run the world."
Women in politics, women in sports and women in music have come a long way, but baby, we still have a long way to go. To all the women currently making music I say, "Rock on!"
#WhenThereAreNine
*Inspired by the poem, "The Soft Bigotry of Low Expectations," by Kirk Washington, Jr.