Stories from Dessa's Book: My Own Devices
In her widely-praised, first hardcover book My Own Devices, Dessa details stories about being a rapper, being in love and growing up in a South Minneapolis middle-class family. Dessa's compositions are intimate, perceptive and analytical and create a universe beyond her intellectual songwriting and self-expression.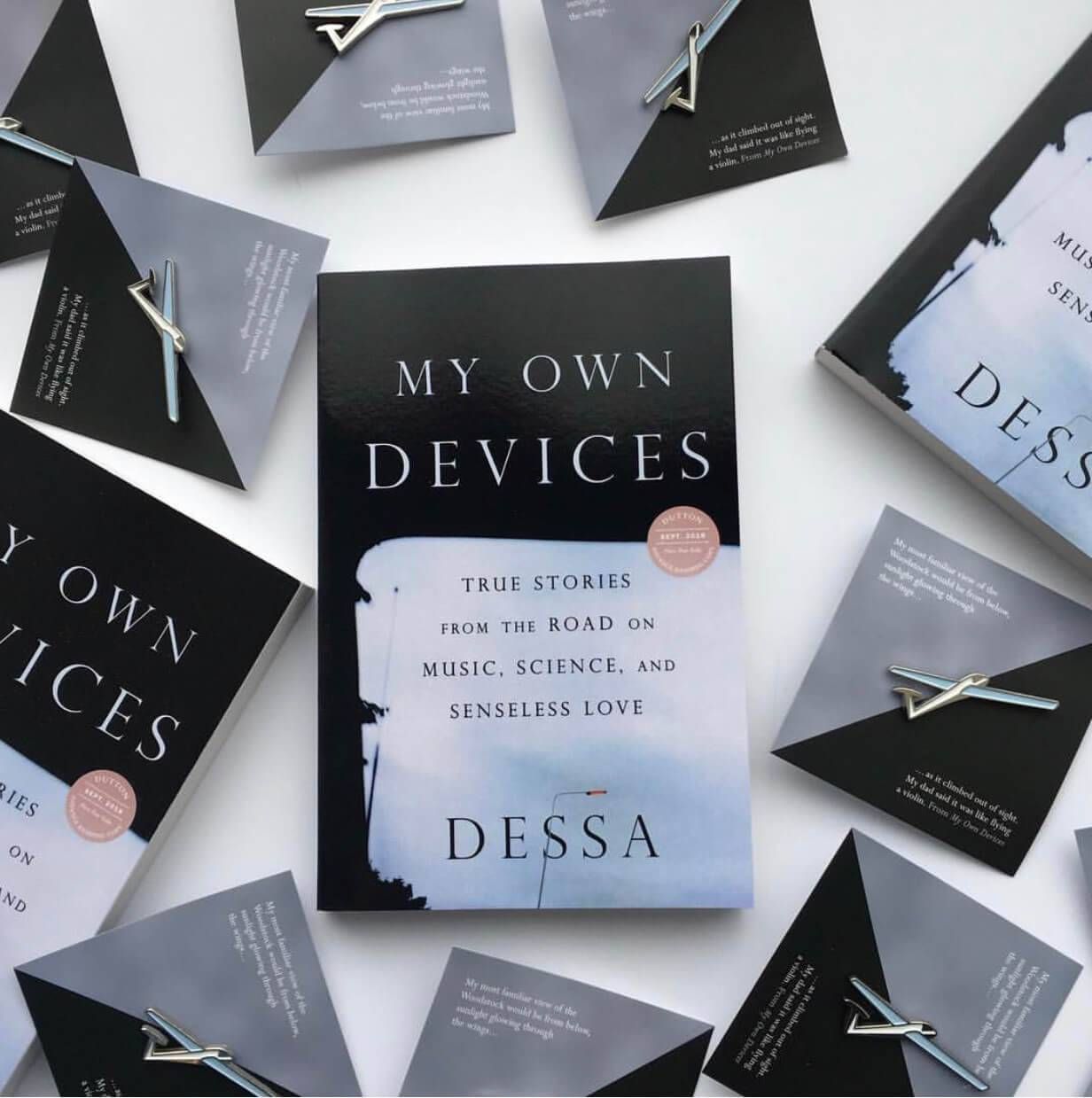 Dessa: My Own Devices courtesy of Dutton Books
Dessa's editor at Dutton Books, Maya Ziv was drawn to work with her on this project:
"I had been a fan of Dessa's music and stage presence, but I fell in love with her voice in a whole new way on the page. She is a truly unique writer in her use of language, in how she sneaks in vulnerability and insights into herself, and most of all, I am convinced that her mind works like no one else's. Reading her work is like spending time with her in person: feeling like you are falling in love with a new friend who also is possibly the smartest, funniest person you have ever met."
Dessa will be speaking at the Wellbeing Experience at Northrop Auditorium on November 16, following her 5-city tour of the UK. Stay current with Dessa.
Watch More with Dessa: Dessa with the Minnesota Orchestra and Doomtree on The Lowertown Line
Special Thanks: Becky Hoffmann, Dutton Books, Muddy Waters, Doomtree
Credits: Ashleigh Rowe, Producer; Matt Mead, Camera; Ryan Klabunde, Editor; Joe Demko, Post Audio