Step into the Kitchen with Korean-American Chef Ann Kim
She dishes about her past, her future and shares a favorite recipe
She's the owner of some of the most beloved restaurants in the Twin Cities, but chef Ann Kim didn't always dream of a career in the kitchen. Kim first donned an apron after spending nearly a decade working as an actor in local theater. When considering what type of restaurant to open, she looked no further than her go-to college cuisine: pizza.
Pizzeria Lola, named after Kim's pet Weimaraner, opened it's doors in 2010 and immediately found a friendly and hungry audience in South Minneapolis. Experiments adding traditional Korean ingredients to her pizzas were a smashing success and put Kim's establishment on the local map of restaurant hot spots. Two other restaurants followed, Hello Pizza and Young Joni, both of which are neighborhood favorites.
And Kim isn't done yet. In 2018 she and her husband/business partner, Conrad Leifur, found a space in Uptown and have their sights set on opening a new restaurant in 2019. This time, Kim is looking south of the border when it comes to menu planning. She says, "There is a lot yet to be defined, but some things are clear. It will be inspired by my love for Mexican flavors that go beyond chips and salsa. There will be chili heat and a cooking fire. There will be experimentation with equatorial ingredients, not necessarily limited to the Americas. There will be an emphasis on the craft behind deceptively simple foods which are fairly complex to make correctly. You might even see a little hint of my signature Korean influence here and there."
Kim's food is not only impressing local diners, it's getting noticed nationally as well. Young Joni landed atop multiple best new restaurant lists when it opened in 2016. And the James Beard Awards recognized Kim as a nominee in both 2017 and 2018.
Want to give one of Ann Kim's most popular recipes a shot? This cauliflower recipe has been on the menu at Pizzeria Lola since the restaurant opened.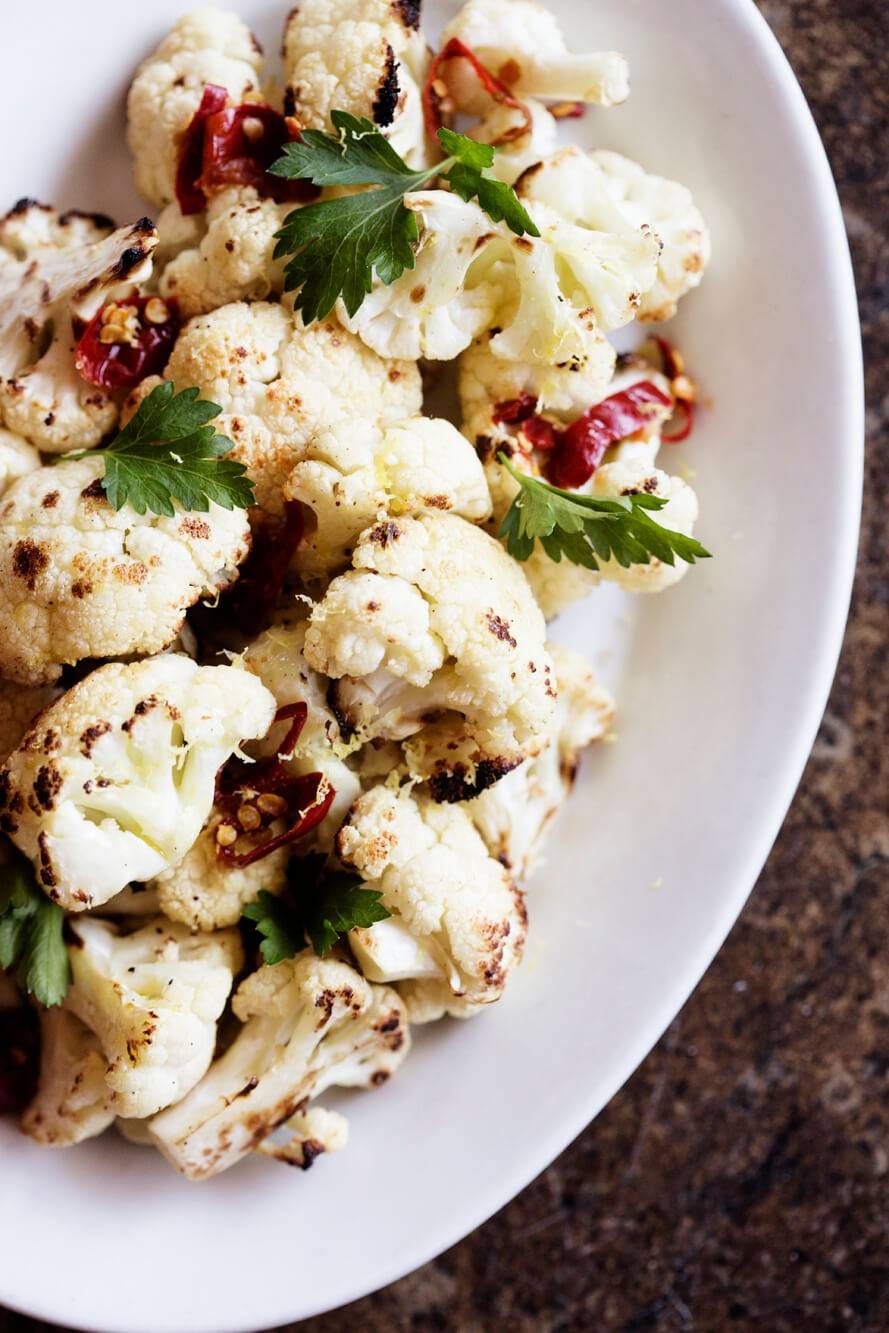 Roasted Cauliflower with Calabrian Chili
Chef Ann Kim
Total time: 35 min
Yield: 4 to 5 servings
Ingredients
1 medium head cauliflower, cut into 1 1/2-inch florets
1/4 cup extra-virgin olive oil
Salt and freshly ground black pepper
Salt and freshly ground black pepper
2 teaspoons fresh lemon juice
2 teaspoons diced Calabrian chiles (found in Italian specialty markets)
Fresh flat-leaf parsley, roughly chopped, for garnish
Lemon zest, for garnish
Directions
Preheat the oven to 500 degrees F.
In a large mixing bowl, toss the cauliflower florets with the olive oil and some salt and pepper.
Place the cauliflower in a large roasting pan (a baking sheet works, too). Place the pan in the oven and roast until the florets are lightly charred and cooked through, 15 to 20 minutes. Check on the cauliflower occasionally to ensure an even roast.
Remove from the oven, place on a serving plate and toss with the lemon juice and chiles. Garnish with lemon zest and parsley. Serve immediately.
Special Thanks: Rachael Crew
Minnesota Music: Lazerbeak
Production Team: Joe Demko, Ezra Gold, Ryan Klabunde, Amy Melin, Brennan Vance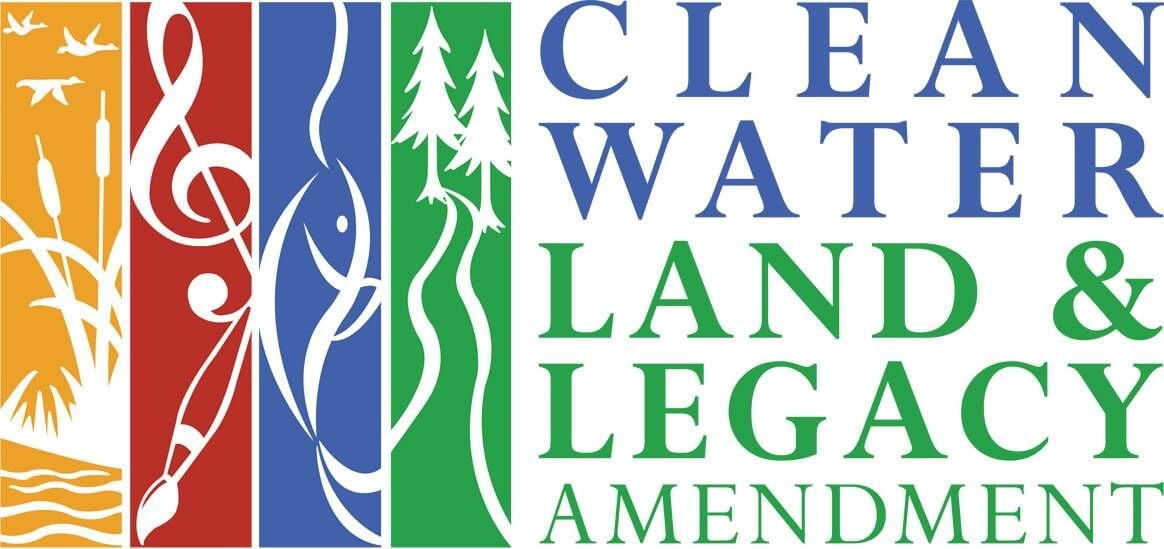 This story is made possible by the Arts and Cultural Heritage Fund and the citizens of Minnesota.