Step Inside Junk Man Jake's Paradise
...otherwise known as Hot Sam's Antiques and Foto Park.
If one man's junk is another man's treasure, then Hot's Sam's junkyard theme park would be the ultimate vault. From planes, trains and automobiles to rockets, spaceships and landspeeders, owner and creator Jake Hood - the self-proclaimed "Junk Man" - says he's always been a sucker for junk. Jake has been in the junk game for so long that junk now has a magnetic way of finding him.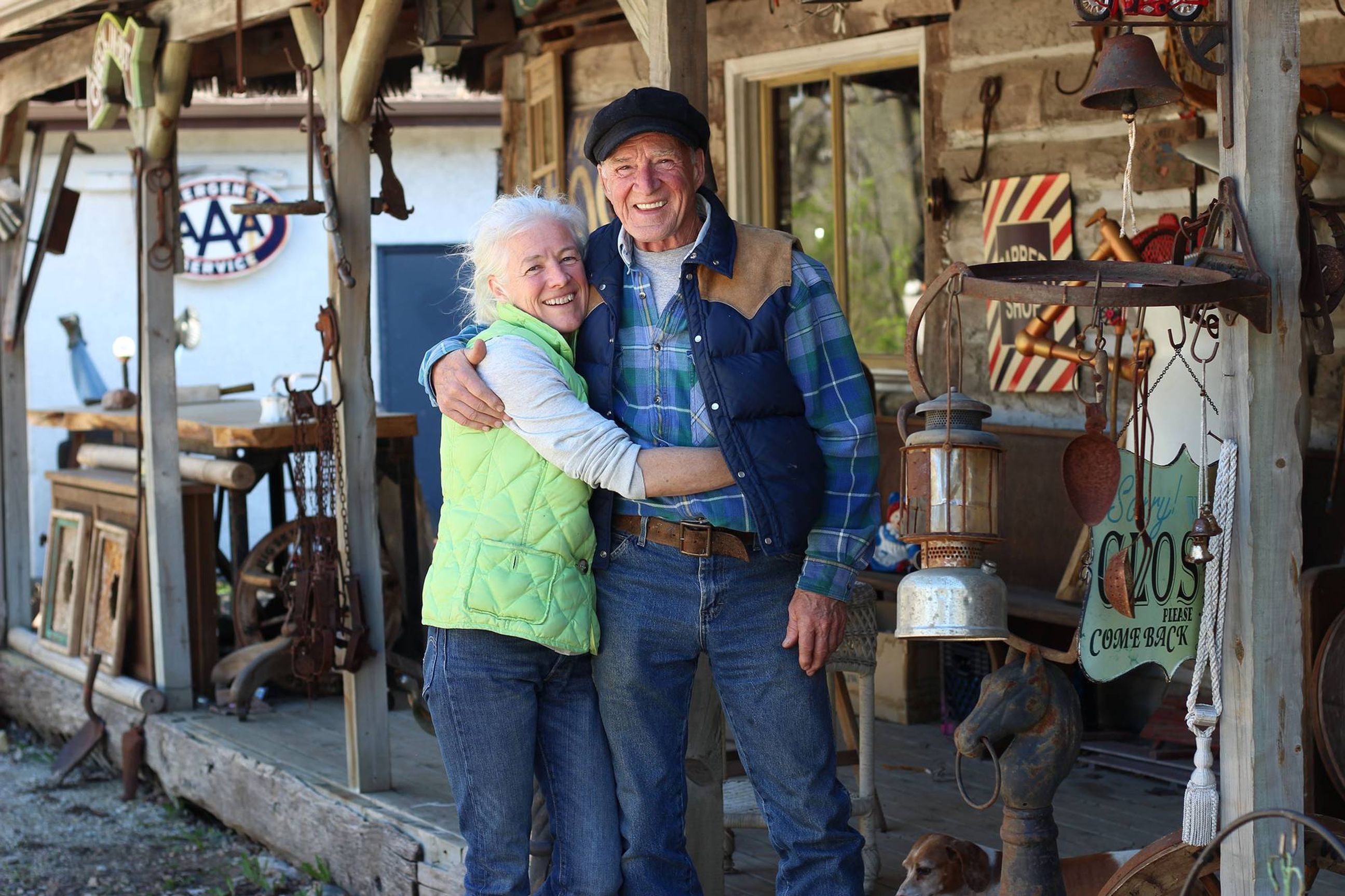 Learning the junking ways from his mother, Gladys (who happens to be the 1955 women's Powder Puff NASCAR Champion), the pair opened Hot Sam's Antiques in 1985. Jake began creating sculptures and installations with the junk he acquired, turning 10 acres in Lakeville into Hot Sam's Antiques and Foto Park. Jake runs the antique and foto park with his partner, Kathy Sakry, while his friend Barry helps create the sculptures featured throughout the park.   This "Inspiration Destination" attracts visitors throughout the country, especially professional photographers, as a unique location for photoshoots against the eclectic props. 
Where else can one find a makeshift spaceship a stone's throw away from the Beverly Hillbillies car?
The Tang Rocket Ship
In true Hot Sam's fashion, the priceless and the tasteless are so jumbled together that the difference disappears entirely. But one thing is certain: Every piece at Hot Sam's has a story, including the 1960s Tang Rocket that found its way to the collection.   
Production Team: Ryan Klabunde, Jim Kron, Eric Pagel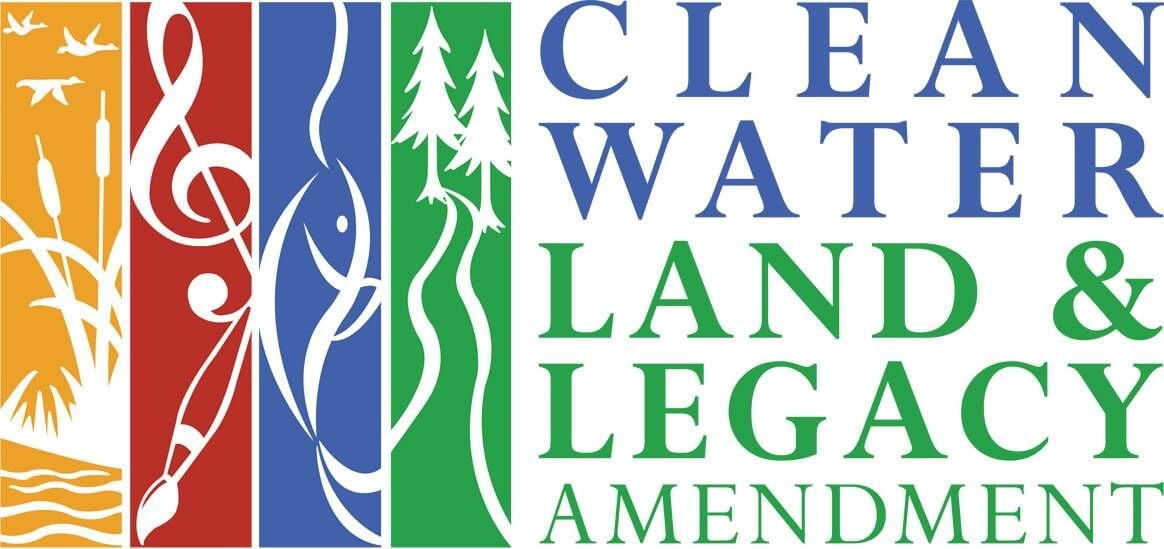 This story is made possible by the Arts and Cultural Heritage Fund and the citizens of Minnesota.