So Minnesota has a budget surplus. Now what?
Legislative Session Starts Soon
Lawmakers will come into the 2019 Legislative Session with a projected budget surplus of $1.5 billion. Gov. Mark Dayton (DFL-MN) entered office in 2010 with a $6 billion-plus shortfall amidst the Great Recession. He credited taxpayers, citizens and business, and said it is a "remarkable recovery compared to the shambles when I took office 8 years ago, " adding "the state is in tremendous fiscal shape."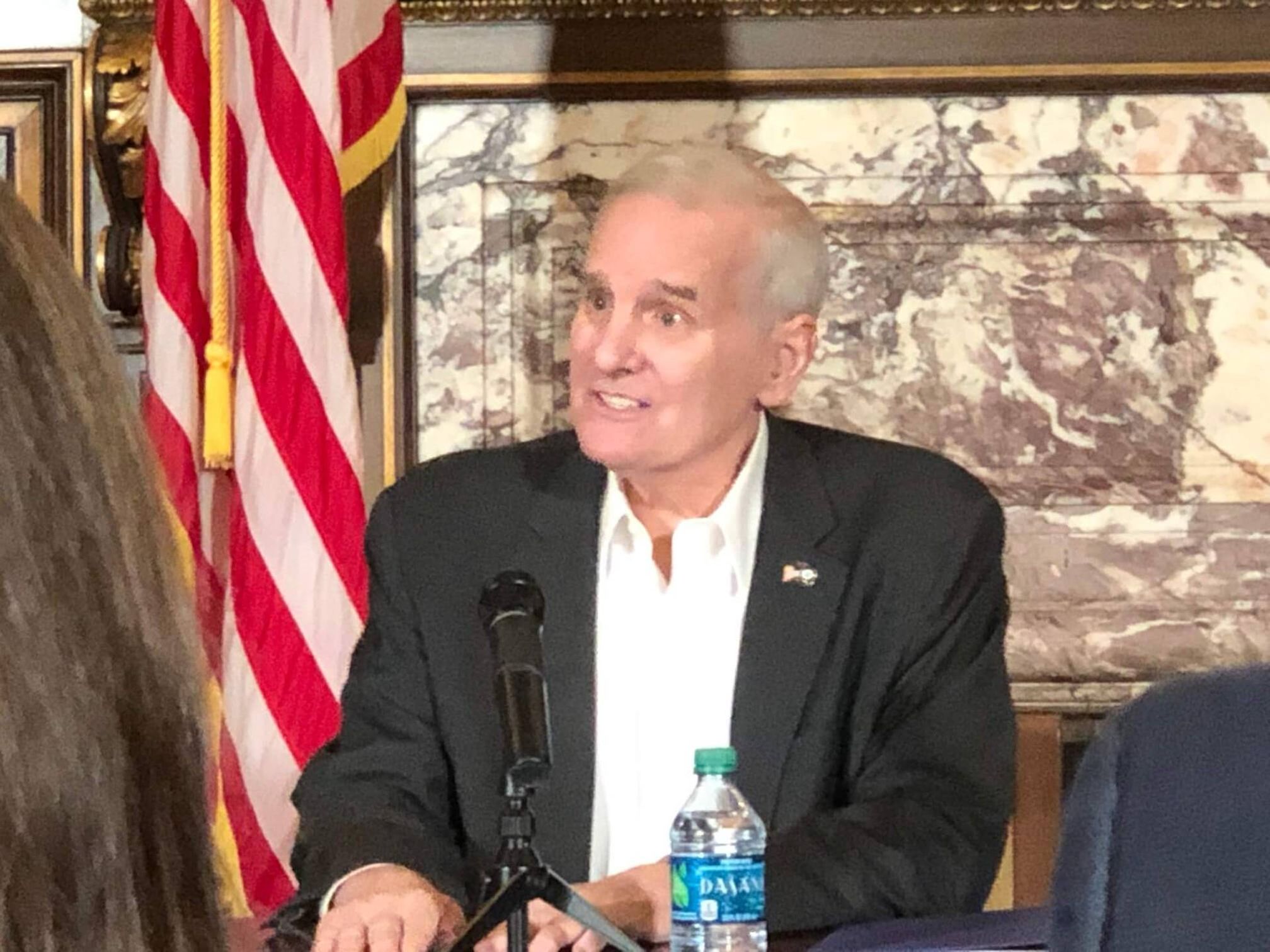 All four top legislative leaders urged caution with the surplus as they gathered for the annual Session Outlook. The former House Speaker, now Republican Minority Leader Kurt Daudt said, "We left the state better than we found it," and declared, "stop talking about tax increases." Daudt even added that there could be opportunities for tax relief. Republican Senate Majority Leader Paul Gazelka said a gas tax should not be considered.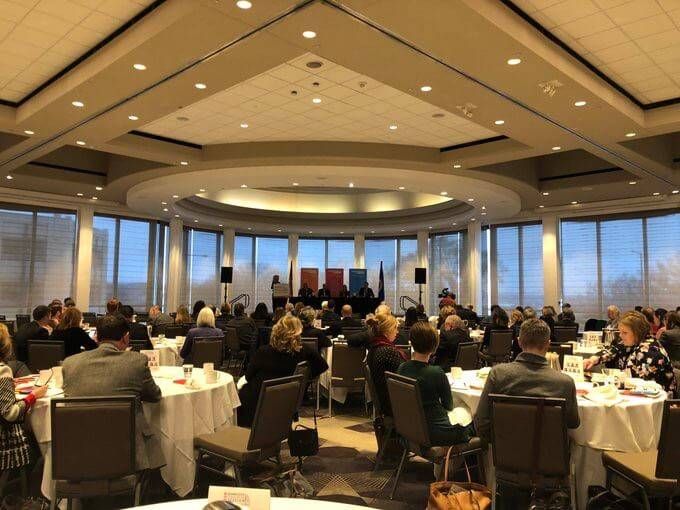 Governor-elect Tim Walz (DFL-MN) would not take tax increases, and specifically a gas tax increase, off the table. He credited his predecessor, Gov. Dayton, for his financial management, vowing to "continue his legacy of fiscal stability." The state's budget reserves are reaching an all-time record of $2 billion thanks to legislation automatically dedicating a portion of any surpluses to a rainy-day fund. Strife over large budget shortfalls contributed to the longest government shutdown in state history in 2011, and policymakers did not want to repeat that. The 2019 Legislative Session starts Jan. 8.