Pandemic Performances: Chance York
Chance York is a Twin Cities hip-hop/rap artist who works as a solo artist, with his band Crunchy Kids, as well as in collaboration with Big Cats and many others groups. A standout figure in the Minneapolis music community, Chance is a rapper with dynamic lyricism in a variety of capacities. Here, he discusses the challenges of being a musician during a pandemic and performs his song "Float Tank" in his yard.
How do you describe your music?
My music has been through a lot of phases, but currently I'm writing lyrics that I want to repeat often, a lot of affirmations, a lot of positivity or reflection on working to reframe my story of life to be more suitable to what I want. [I'm] really just creating my own personal legend through lyrics.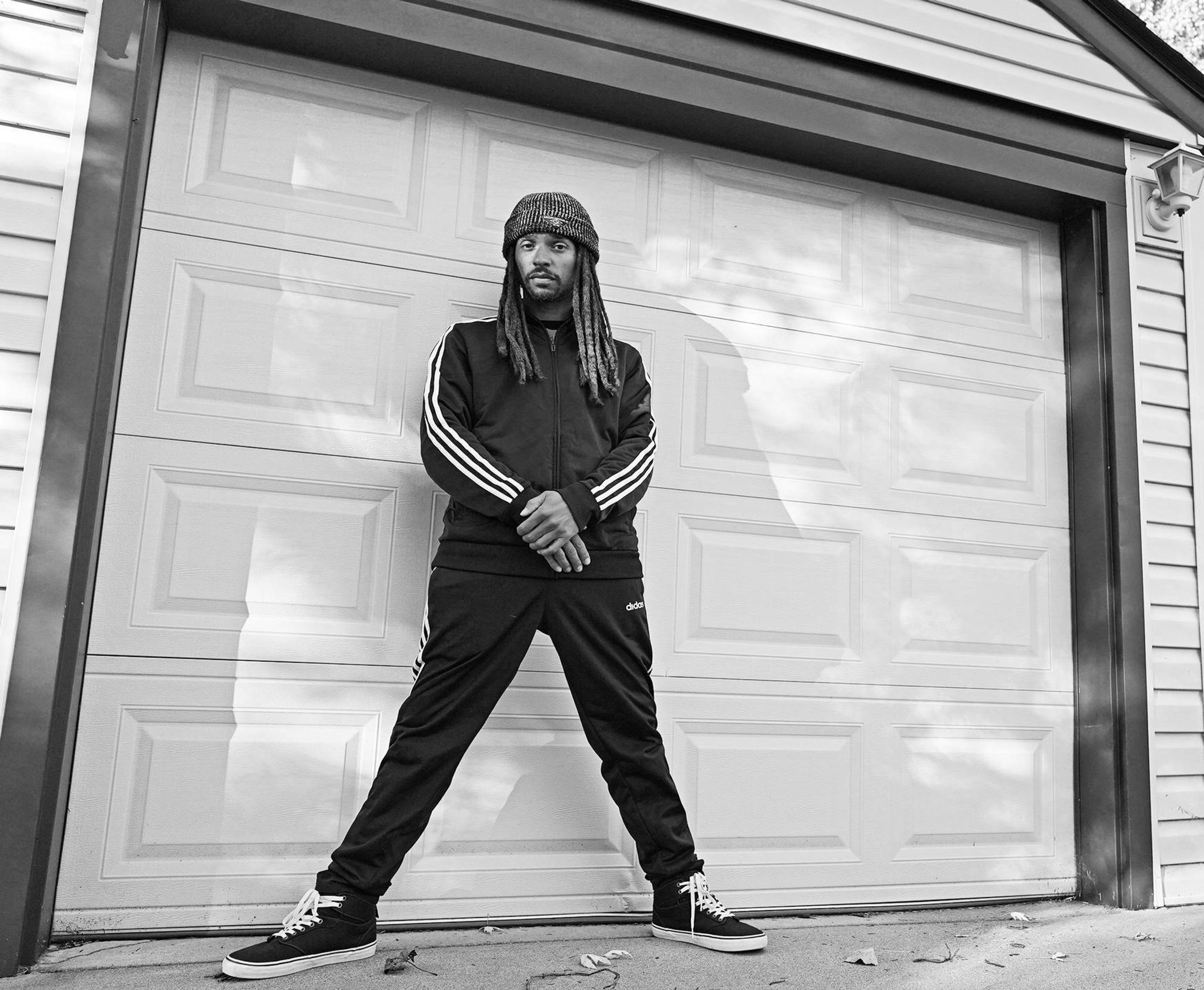 Musically, has anything good come from the pandemic?
Yeah, a ton has come from the pandemic - just being able to sit back and think about what is the message I want moving out, kind of working on my own inner space, working on my home and my home status, and just getting really clear about what message I want to put out into the world.  I got to do a pretty cool collaboration with Sophia Eris, Lady Midnight, Tufawon, Ness Nite. We did a song in response to the uprising and made a pretty cool video. Shout-out to Extensive Knowledge: My man Teddy used a bunch of footage from everything that was happening in Minneapolis at the time.  That was a really cool collaboration that came about from ultimately everybody having to sit home and think about the world and think about everything that's wrong with it and everything that we'd like to change moving forward.
Do you have any related advice you'd like to share?
Yeah! When you have an external force telling you to not go out and stay home and focus on your internal work, take that time and learn a meditation or some type of personal development, journal more, ask more questions, think deeply about yourself and the impact you want to make on the world. Everything is temporary and, currently in this pandemic, use this time for what it is, which is time to reflect and plot your moves moving forward. Meditate, look within and really connect with what matters to you.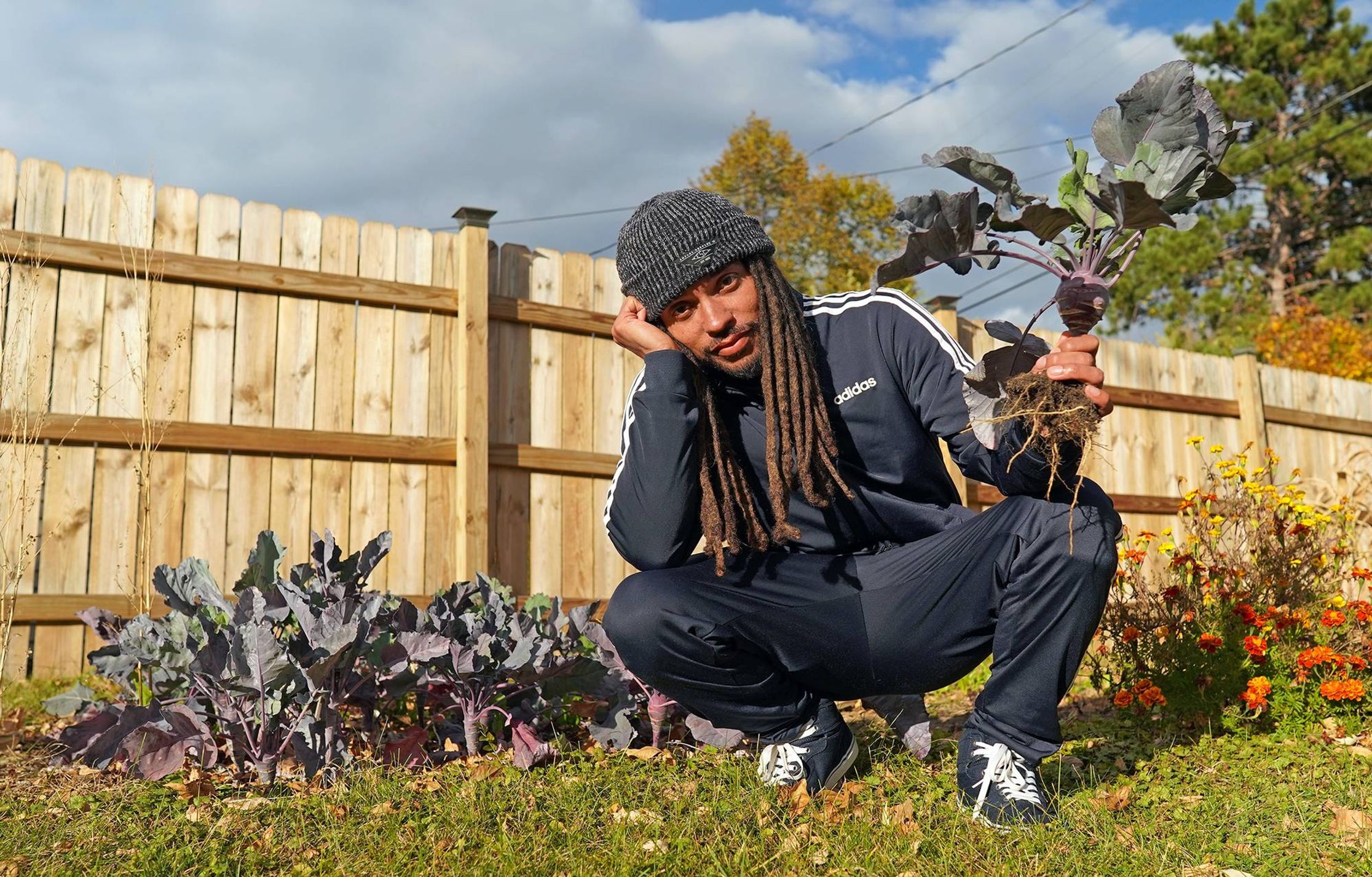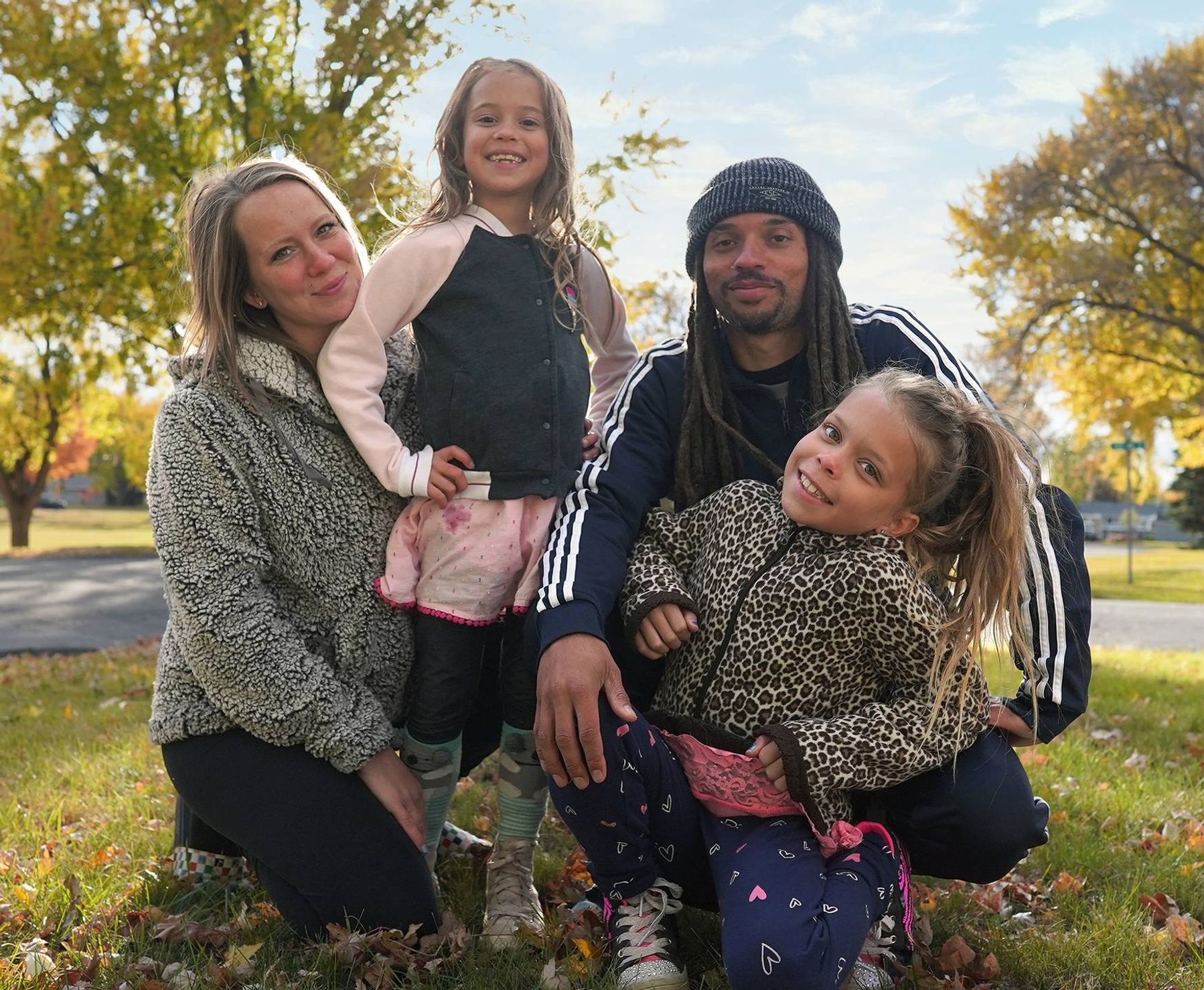 Does your family play a role in your music?
Yeah, for the album Deep Dark Hope we made a short film that included a piece of every song in it.  Shout-out to my man Eric, Icegod, MacGyver, CMNCLTR that helped make a beautiful piece of art that had all the songs in it, and my daughters came through and got their cameos and played their roles. It was fun.  Stephanie, my lady, also was part of the filming process and has her little cameo as well. They always like sitting back behind the scenes and enjoying the process and just seeing how stuff is created. I'm really happy to have them around to see what I do - it's fun.
Bonus Performance: Chance York performs "Own Dope"
Production Team:  Ryan Klabunde, Eric Pagel, Mike Phillips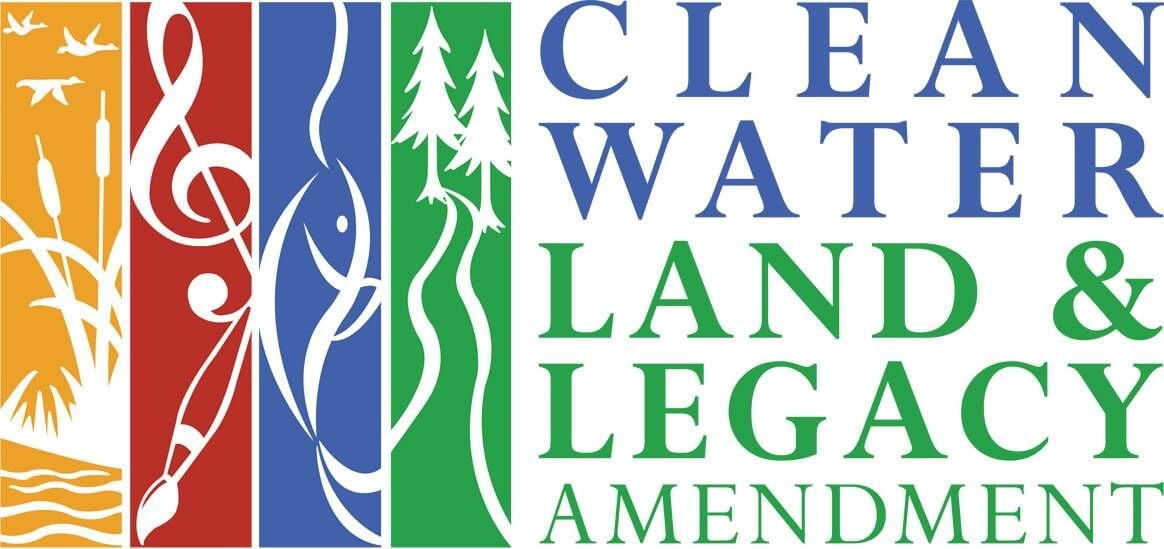 This story is made possible by the Arts and Cultural Heritage Fund and the citizens of Minnesota.
How have other Minnesota musicians fared during the pandemic? Check out the rest of our Pandemic Performances. 
For three seasons, we've partnered with seasoned local artists who each assemble a cohort of emerging artists to share their stories and perform together. Since creative venues all about town are closed in the wake of the pandemic, bring a dash of artistry into your home by learning more about the artists of our ongoing series Art Is…
The Minnesota hardcore scene was a close-knit community of artists and fans that encouraged culture and spawned huge talents like Hüsker Dü, The Replacements, Soul Asylum, Rifle Sport and more. Check out Minnesota Hardcore, a fast-paced, musical docu-series that examines the punk scene in the Twin Cities from 1980 to 1985.