One Month in the Woods Made These 'Women Outward Bound'
FULL-LENGTH DOCUMENTARY
Women Outward Bound profiles the first group of young women to participate in an Outward Bound survival school course in 1965 and chronicles their experiences in the wild. It also captures how one month in the woods taught them they could do more than they ever thought possible. During their experience, the young women forged a special bond, one that stayed with them well into adulthood.
Get to know the film's director, Maxine Davis, along with some other amazing women artists in Minnesota in this round-up, "These Women Artists Will Light Your Creative Match."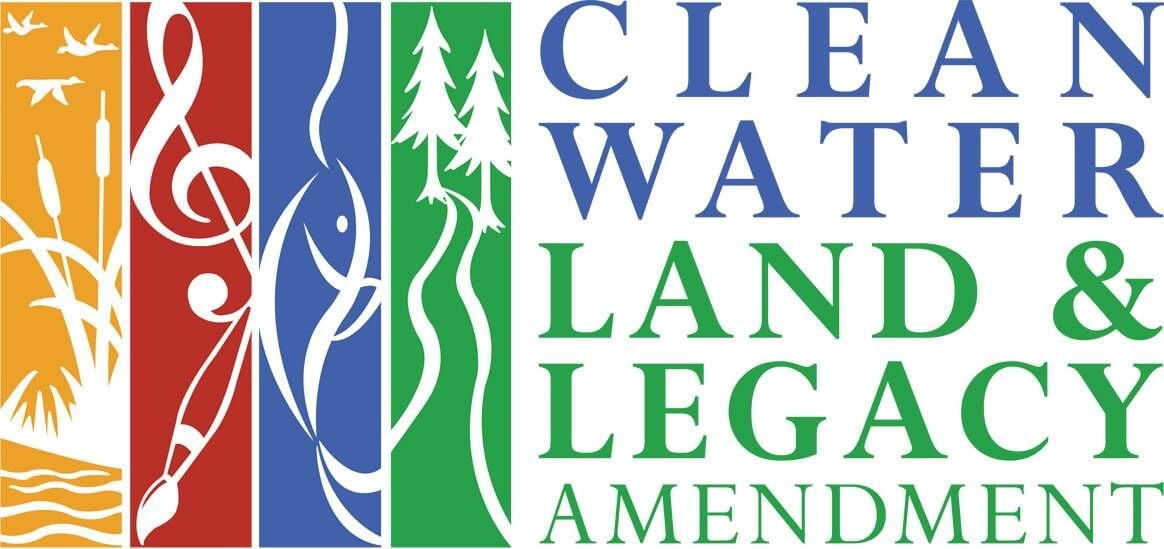 This story is made possible by the Arts and Cultural Heritage Fund and the citizens of Minnesota.