Older Adults Focus on Filmmaking
Joe Moses is a writer. He teaches it at the University of Minnesota and he's written screenplays in his personal life. But Joe has never been able to see his work go from the page to the screen – until now. Joe is one of dozens of students given the chance to learn the art of video production at FilmNorth in a class designed specifically for people aged 55 years old and older.
The class is only eight two-hour sessions, so students are learning a lot of different skills in a very short time. "We start with telling a story and work on our elevator speeches. By the third or fourth session we've gone through storyboarding, camera and then we shift to editing," says course instructor Pam Colby.
The hard part is to not be intimidated, and go for it. Staying in the game of technology is important.
Colby adds, "The editing process is really challenging. Some people have limited computer skills and then they're going to be doing an editing program like Premiere, which is complicated. The editing is the big hill to climb. The hard part is to not be intimidated, and go for it. Staying in the game of technology is important."
Moses sets a goal to learn a new software program every summer. This year he decided to tackle video editing. "We are learning so much about the whole process from writing the material, to thinking about what sort of images and music should go with what you want to say. Then it's on to the Premiere software, which is really a complex program. The software is the hardest thing to do. It's new and complex."
"It's really been an amazing experience for me as a teacher to work with 55+ year old students," says Colby. "With the young people I work with, they love making horror movies. I think there's more of a wisdom with this group. Their life full of experiences and their storytelling is really evident when you see their videos."
Though the course has wrapped up, Moses isn't walking away from his new found skills. "Being able to create a story in video format was invaluable to me," he says, "I felt fully engaged in an artistic process that I had thought I wasn't capable of managing. Since the course, I've explored additional ways of creating and using video in the writing courses I teach."
FilmNorth hopes to offer the 55+ classes again in 2019. Deputy Director of Education at FilmNorth, Reilly Tillman says, "Students were very enthusiastic to learn the art of visual storytelling and grateful to have a platform to tell their powerful stories. Their creativity flourished in the group experience, and they thoroughly enjoyed sharing ideas and were supportive of one another in making their short films." You can see some of the finished videos, including the one Joe Moses created, here.
This story was made in partnership with Next Avenue as part of their special series, Vitality Arts. The series, presented by Aroha Philanthropies, showcases programs that engage older adults in creativity and the arts.
Production Team: Amy Melin, Brennan Vance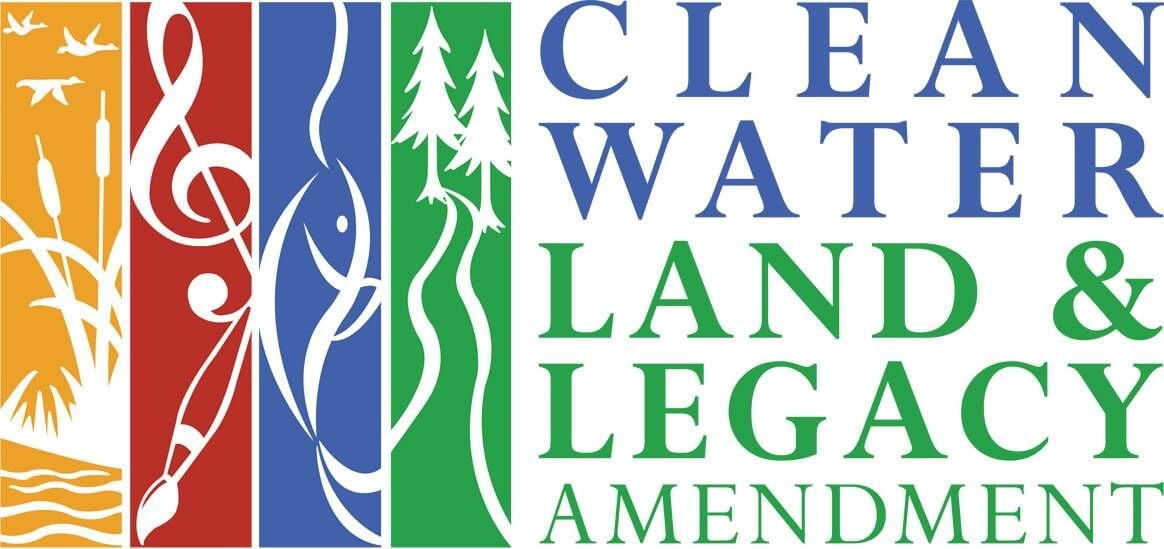 This story is made possible by the Arts and Cultural Heritage Fund and the citizens of Minnesota.