My MN Story: Andrea
A Rabbi With a Past
Andrea was maybe 17 when she realized her father might be up to something. Kids often defy their parents, even if it means following the rules.
At TPT, we're interested in all Minnesota stories. We're on the hunt for stories that will make us smile, make us wonder, make us question and celebrate what it means to be a Minnesotan. Maybe it's the one about the time a bear followed you while mountain biking in the Boundary Waters, setting your heart on fire with fear. Maybe you immigrated to Minnesota and have a story about the first time you woke up in this foreign land.
If you've got a story, we want to hear it. We're looking for short stories – say, 2 to 6 minutes – that take place in Minnesota (or Minnesota should play an important role). So please send us an email at [email protected] or call us at 651-229-1109. If we like your story, you just might get to tell it on camera!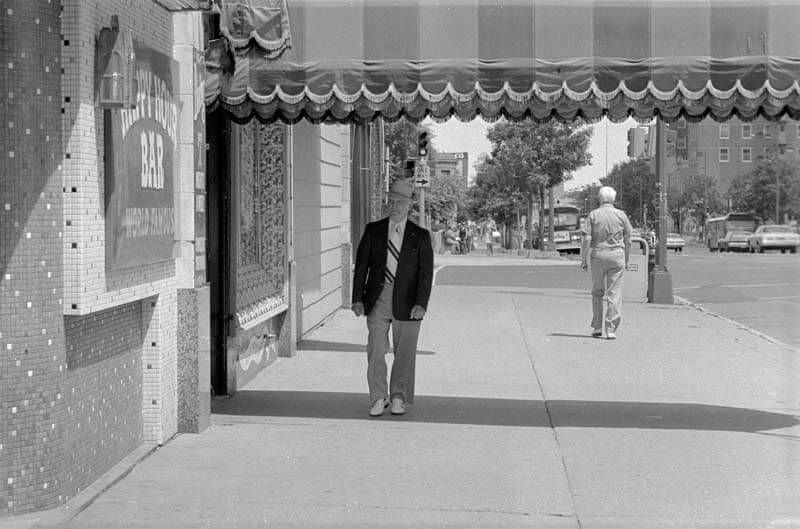 Check out more photos of Minneapolis and St. Paul in the 1970s at Stephen Cysewski's photo blog.
And be sure to watch other My MN Stories - or share your own by emailing us at [email protected]