Meet 'Original Royal Refugee' Painter & Fashion Designer Mohamed Hersi
Mohamed Hersi is both a painter and a clothing designer based in Minneapolis. He was a part of the costume team for the major feature film "Eye in the sky" and designed some of the red carpet suits for Oscar-nominated actor Barkhad Abdi. His clothing brand "Original Royal Refugee" is a manifestation of his past life experiences, and it resonates with many others not just from Somalia but from all over the world.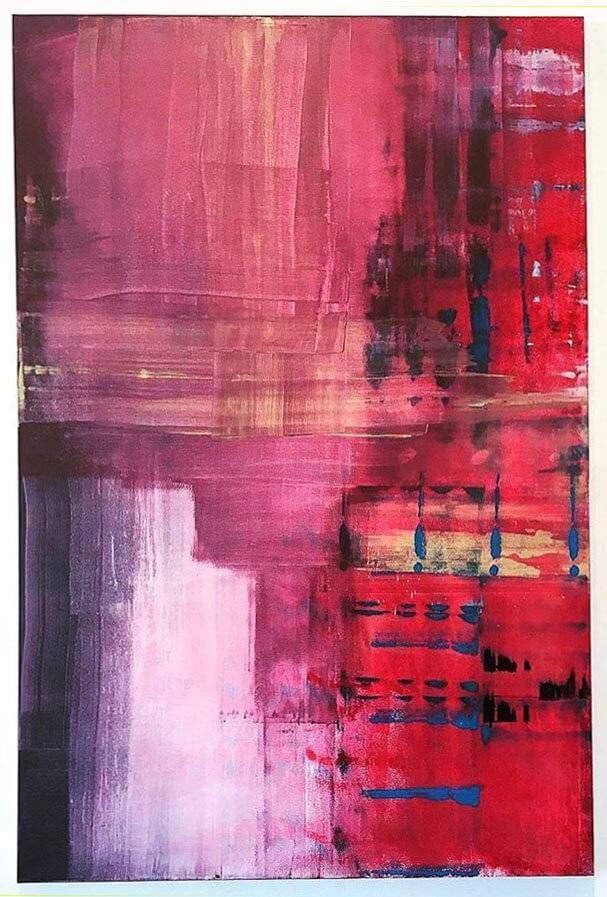 As a Somali American who grew up in India, Hersi says his unique cultural background continues to influence his work even to this day. He reminisces about his childhood where he aimlessly walked through the busy streets of New Delhi, letting himself be exposed to the wonders of the city. This "drifting," as he puts it, is what inspires him to tell stories about himself and the people who continuously touch his life. His goal as an artist is to share his experiences and struggles with the people who wear his clothes or look at his paintings.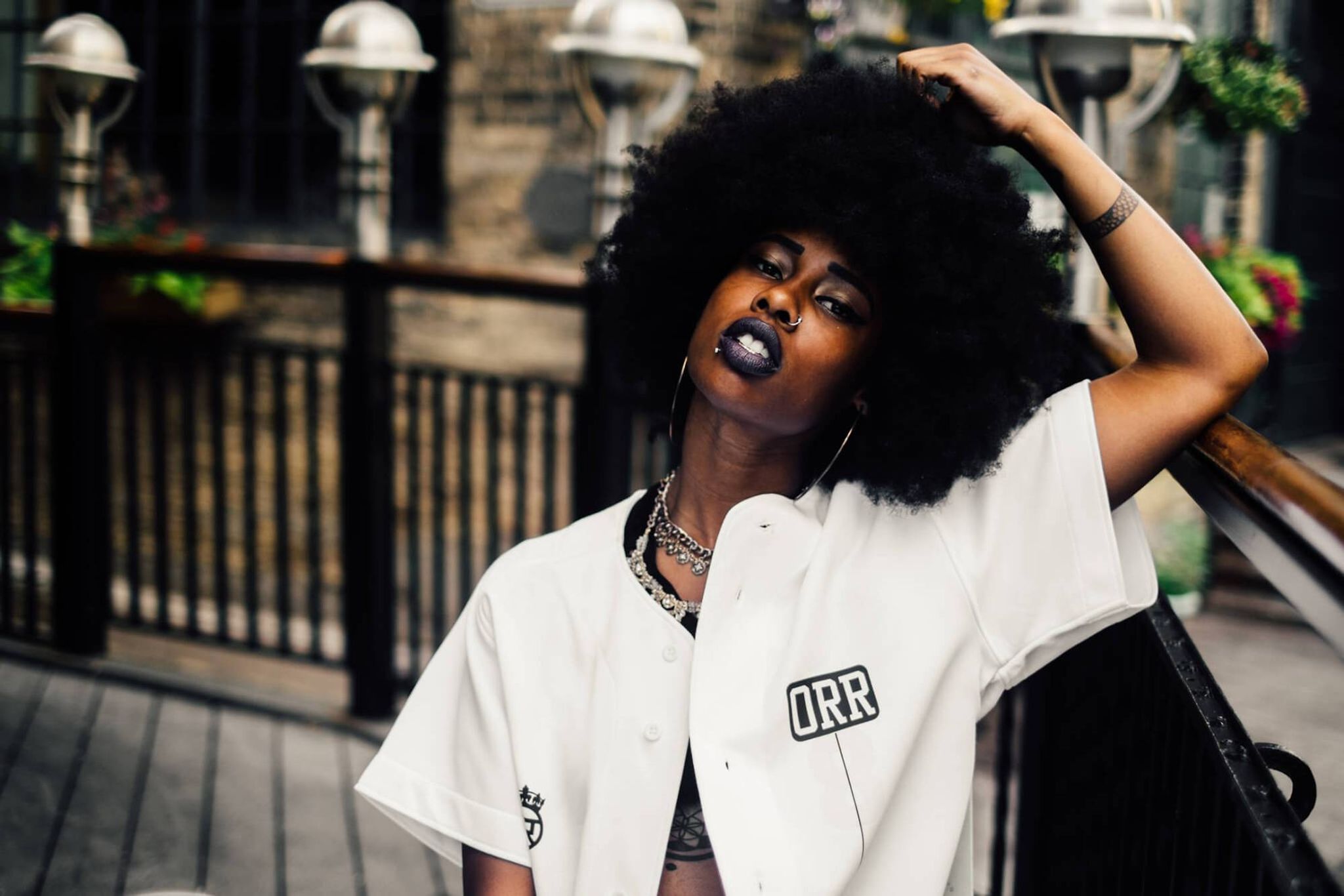 Every year on October 10th, Hersi holds an annual exhibit "10/10". Here, he showcases his paintings that reflect moments that moved him throughout the year. Interested in seeing more of Hersi's paintings and designs? Check out his Instagram for the latest on his 2019 exhibit as well as his fall clothing collection.
This post is part of a Somali Community Digital Storytelling Project. To learn more about the project, view here.