The Minneapolis Music Scene is Blossoming in New Colors
A conversation with music producer Jon Jon Scott.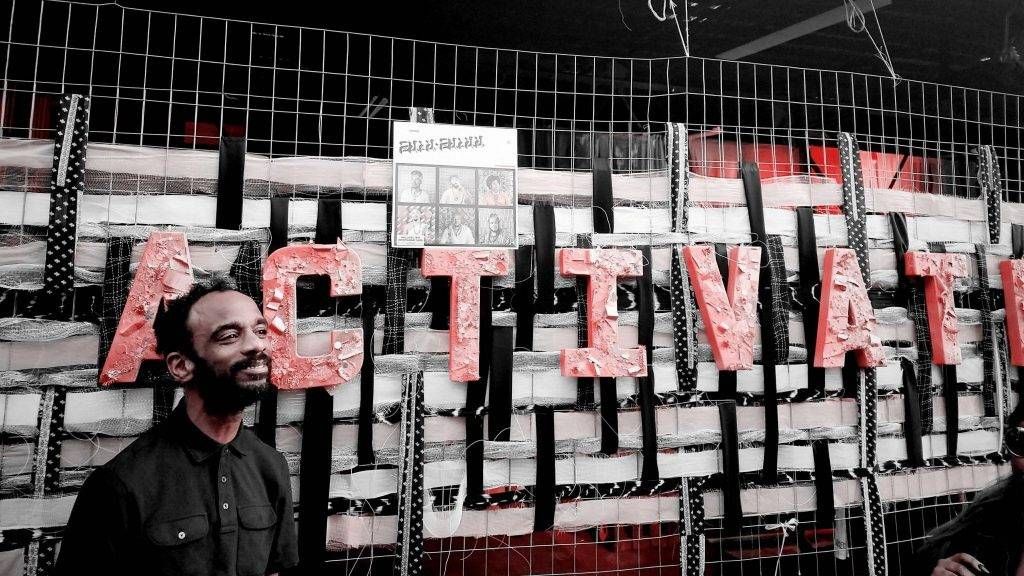 "Only now are the lanes being forced open for Black and brown artists," said Jon Jon Scott, head of local music label Sound Verite Records.
Scott has spent his music career in a number of cities, but he's made Minneapolis home - twice.
"It's an incredible change, though. To see Black/brown people in power, in charge of the culture, who understand the art going on. We can see who's really putting in the work and start to give them respect."
A producer, musician, writer, DJ, promoter, manager — Scott has done it all and has experienced the changes within the industry firsthand.
I sat down with Scott to talk about the Minneapolis music scene, the systemic racism he has experienced and his hopes for social justice in the future.
The following excerpts of our conversation have been edited for clarity and length.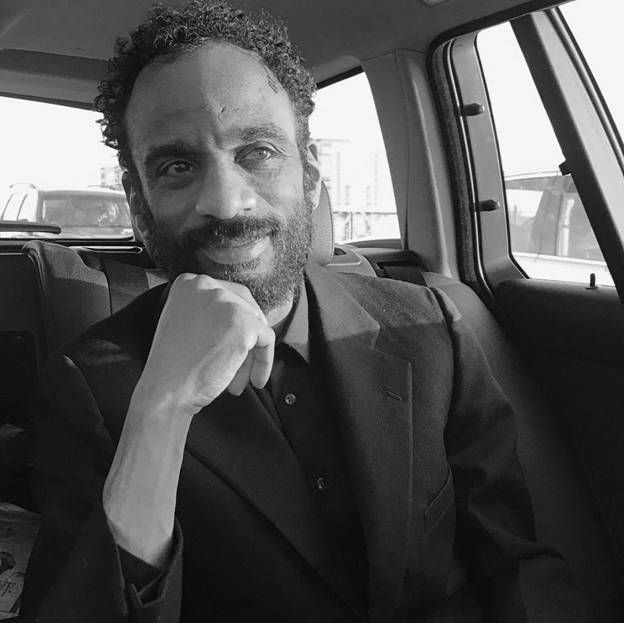 Tell me a little bit about your background. How did you end up in Minneapolis making music and what is your connection to the Minneapolis music scene?
I was born in Philadelphia and raised in Chicago. I left Columbia College in Chicago and moved to Minneapolis 1988/89 with my first band, the Fishbone-inspired Hot Sauce, after meeting Hair Police in Chicago. I was later in the Sonic Youth-inspired band Laundry, and we released a 7-inch. After that I was part of an electronic band Cold Front, we opened for Nine Inch Nails at First Avenue and released the EP Beyond the Beat on vinyl, which was reissued in 2019.
In 2000, I started the label Black Corners with producer Doc McKinney (Santigold/The Weeknd), and worked with artists Graph Nobel and Muja Messiah. Moved to NYC in 2001, later, after 9/11, I moved to Toronto, Canada, where Black Corners did a deal with Sony Music. I also worked with Canadian artist Shawn Hewitt releasing music on Maple Music (Universal Canada) and EMI Canada.
Returning to Minneapolis in 2009, I started working with Greg Grease and released his debut Cornbread, Pearl and G in 2012, then Sarah White's EP on Sound Verite Records. We also released vinyl by ZULUZULUU, Lady Midnight, I Self Devine, Muja Messiah, and Greg Grease, as well as a few compilations: Sound Verite Records Vol.1 and 2.
I've also done freelance music writing for Minneapolis Liberator, Request Magazine, Pulse, and Trace Magazine. I work at Electric Fetus Records and I have a radio show, Sound Verite Radio, on KFAI. I sometimes DJ jazz shows like Makaya Mccraven, Thee Comet Is Coming and The Midnight Hour.
Why do you think music is such a powerful art form?
I believe in hearing from the voice of artists and trusting their point of view. Minneapolis has well-educated artists who have knowledge of self, are in understanding of their environments and all speak truth to power.
What does social justice and systemic racism mean to you? How do you see instances of social justice and systemic racism taking place in Minnesota?
Social justice means acknowledging the past as well as the present and making space for non-whites. Not simply allowing us to be there, but including us, non-whites, in the process. I'm not here to educate white folks; if you're cool, just be cool.
In the past, you could count on your finger the amount of Black and brown people at shows or involved in a show. That's tokenism. There needs to be REAL access, where there is a real seat at the table. The art, music, festival curators are always white. The Minneapolis community didn't want to hear rap from Black people, it didn't want to hear certain things. The gatekeepers gave the white rappers the most attention. There still isn't much support for Black and brown music through radio stations. And how many stores can you walk into and purchase music by Black and brown artists?
Only now is diversity starting to go up, and opportunities are available to a wider range of artists. But that is because of a switch in how racism is being seen and spoken about. We had to push for our way in.
I am very thankful for the diversity of venues, arts organizations and institutions in Minnesota. When I grew up, I only saw the white kids getting grants. Now I see others helping each other get grants, helping the younger generation get grants - it's a shift in the right direction.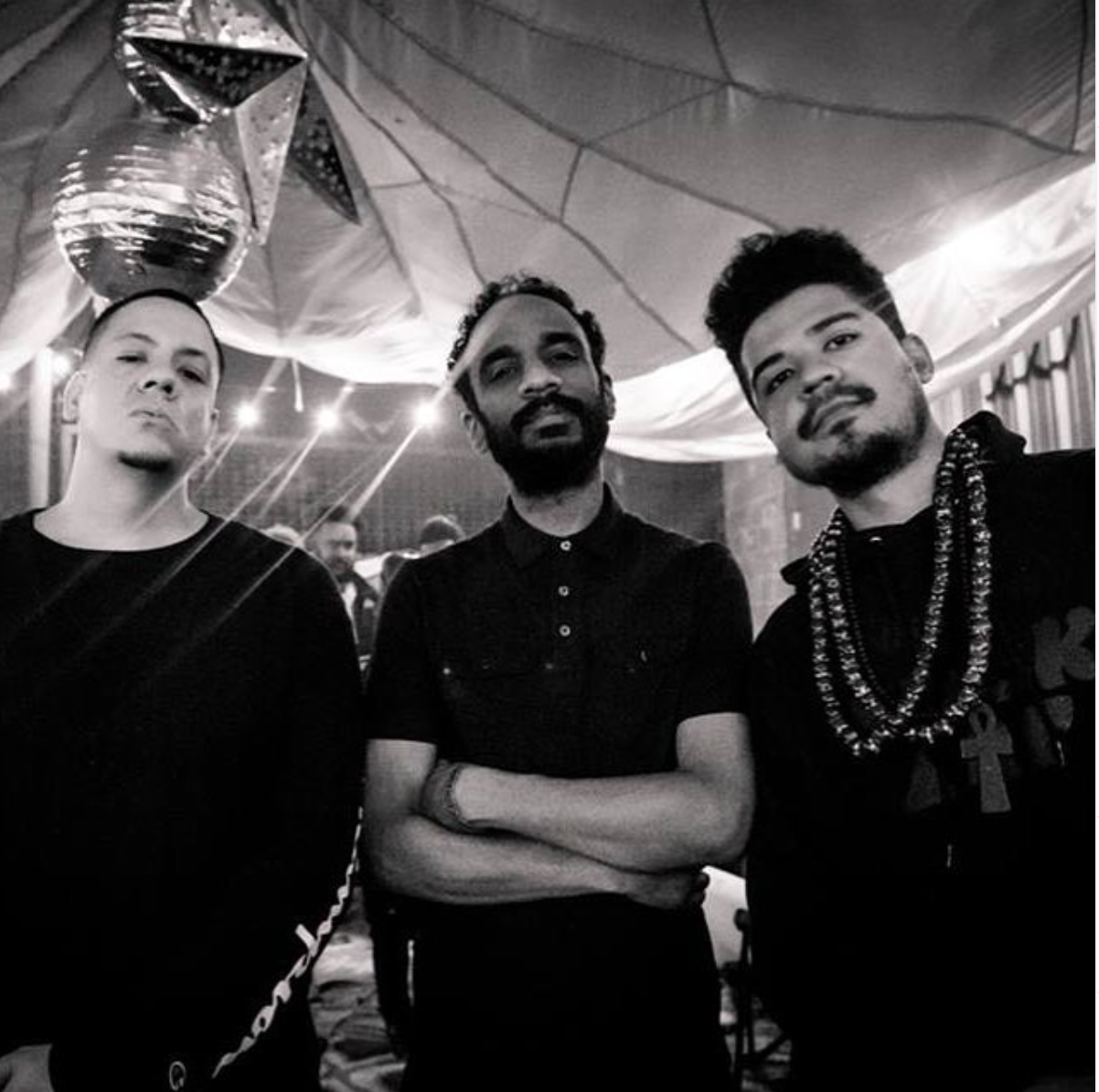 What is your hope for the future of the Minneapolis music scene?
Black/brown artists need allies on the other side of the fence — radio stations, radio shows, venues, booking, print, marketing, record stores. There is so much gatekeeping going on. Only friends of friends have been getting recognition, everyone deserves a seat at the table. Only now are the lanes being forced open for Black/brown artists. It's an incredible change though. To see Black/brown people in power, in charge of the culture, who understand the art going on. We can see who's really putting in the work and start to give them respect.
Minneapolis is lucky, it will eventually recover and continue to blossom in new colors and voices. That one day, Black/brown artists will get the same basic respect/treatment as white artists at radio, venues, newspapers, festivals, etc. We need access to the whole ball game and to be treated well. My hope is that white people will give their positions of power to non-whites. That would be true democracy.
I want to shout out Black Visions Collective and Reclaim the Block, two community-based organizations for coming together and "doing the work" fighting against white supremacy and building a new generation of voices.
What is your plan as a musician now that the pandemic has lifted?
Good question, I hope to reissue the compilation Things Fall Apart this fall and follow up with the debut from trumpeter Omar Abdulkarim next spring, a few others may pop up between now and then.
I will continue to advocate for Black artists along the way.
Sara Abdelaal is a freelance journalist with a degree in Broadcast Journalism from the University of St. Thomas.  She grew up in Minnetonka, Minnesota, and has lived in Minneapolis for 10 years.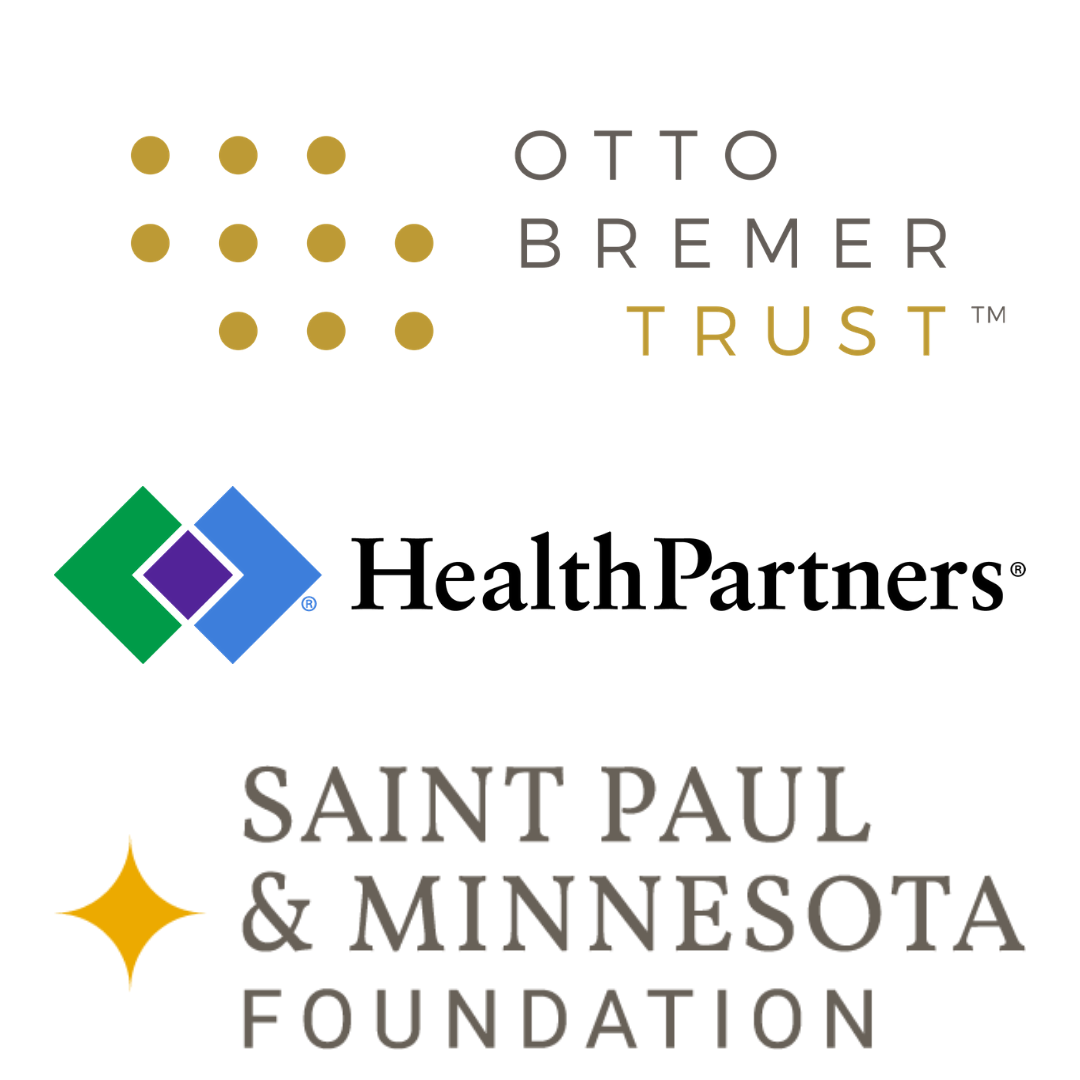 This story is part of the digital storytelling project Racism Unveiled, which is funded by grants from the Otto Bremer Trust, HealthPartners and the Saint Paul & Minnesota Foundation.