5 Stunt Girl Reporters that Changed Journalism
While Eva Gay blazed a trail in Minnesota, stunt girl reporters across the country shook 1900s journalism to its core. Here are 5 women that went undercover to inform and entertain.
Elizabeth Cochran Seaman aka Nellie Bly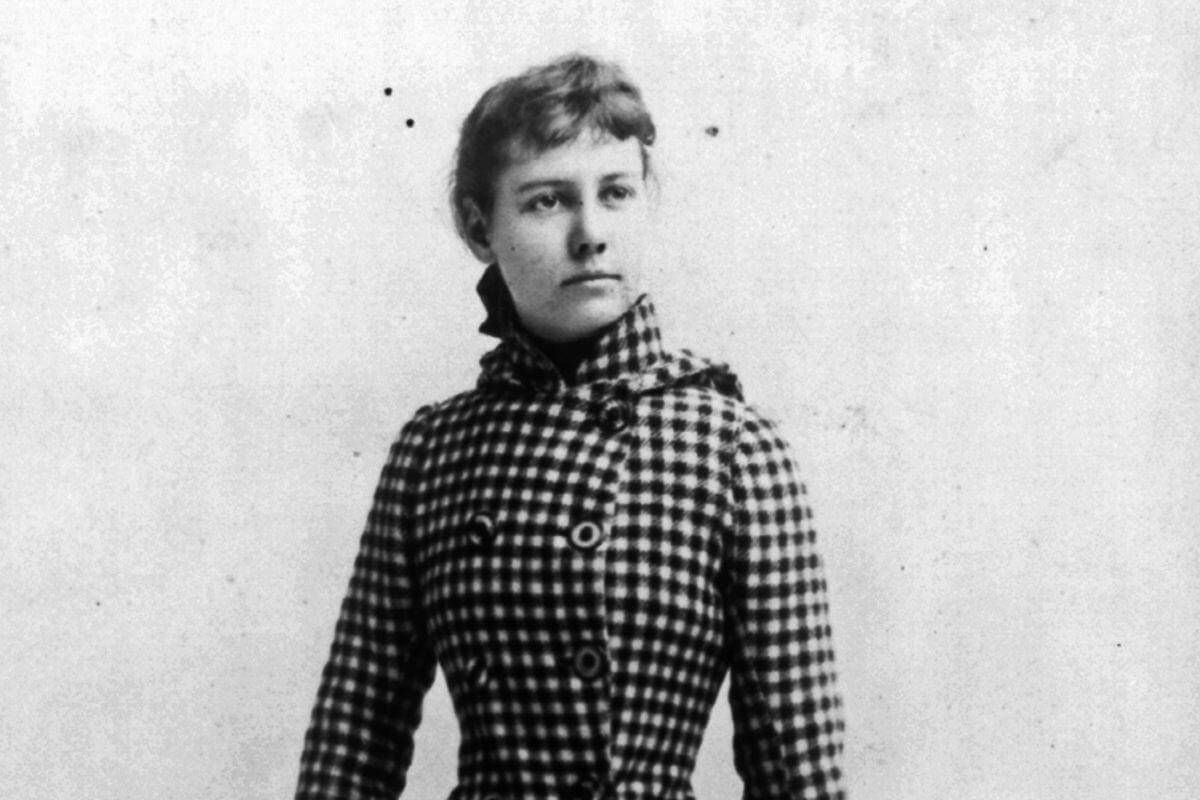 The most well known of the stunt girl reporters, she most famously got herself committed to Blackwell Island Women's Lunatic Asylum in 1887. Nellie endured 10 days on the inside and emerged with the story of the year. As a result, asylums across New York increased their budgets and improved conditions for patients.
Winifred Mulcahey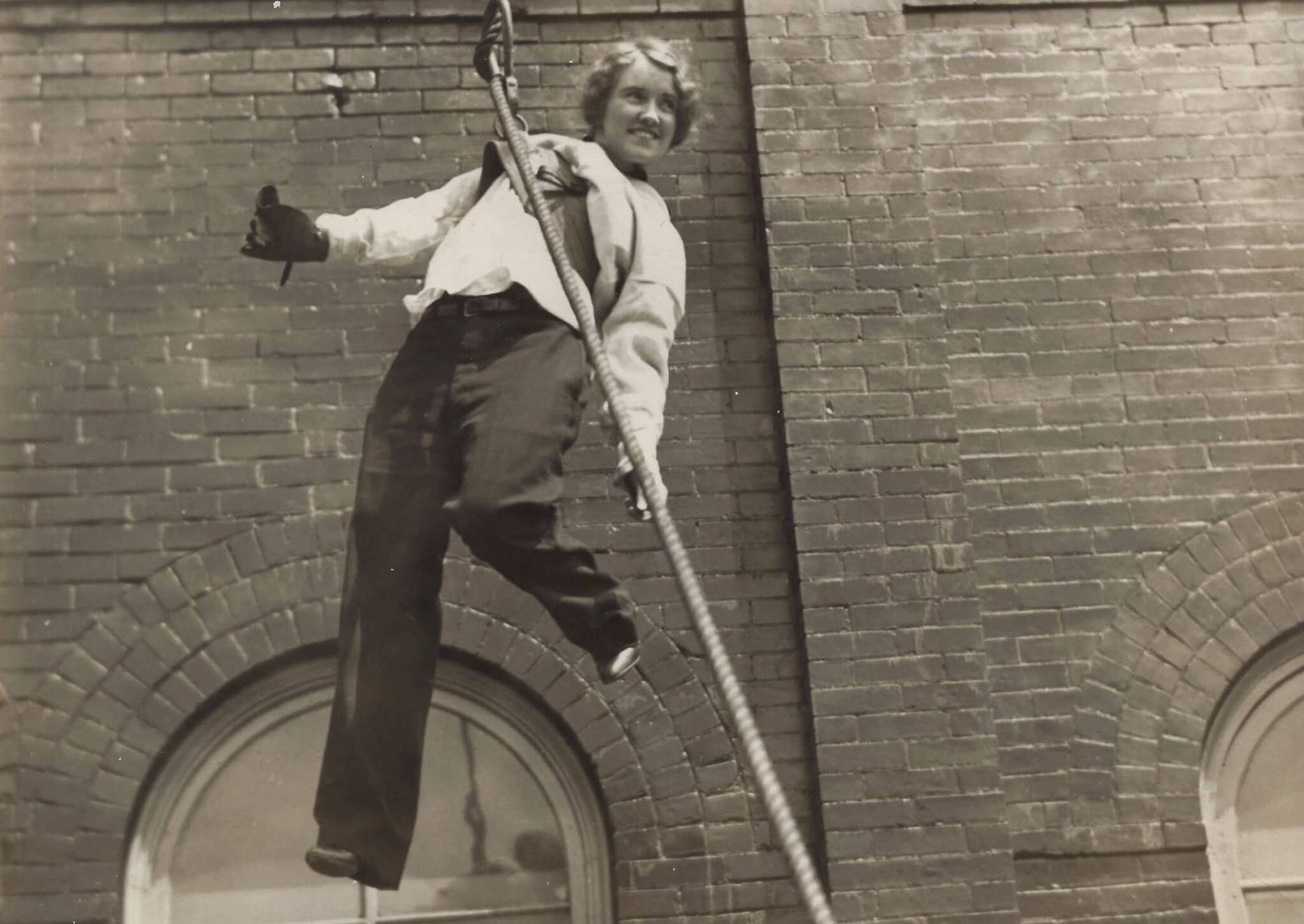 No pen name here, Winifred was truly fearless in every way. A reporter for the Chicago Southside Economist, the city adored her. Just a few of her many escapades; she trained with firemen, stoked the fires of a locomotive, dredged the Chicago river and flew a stunt plane. Winifred went on to write for women's magazines and was the fashion and beauty editor for Fawcett Publications.
Elizabeth Banks aka Mary Mortimer Maxwell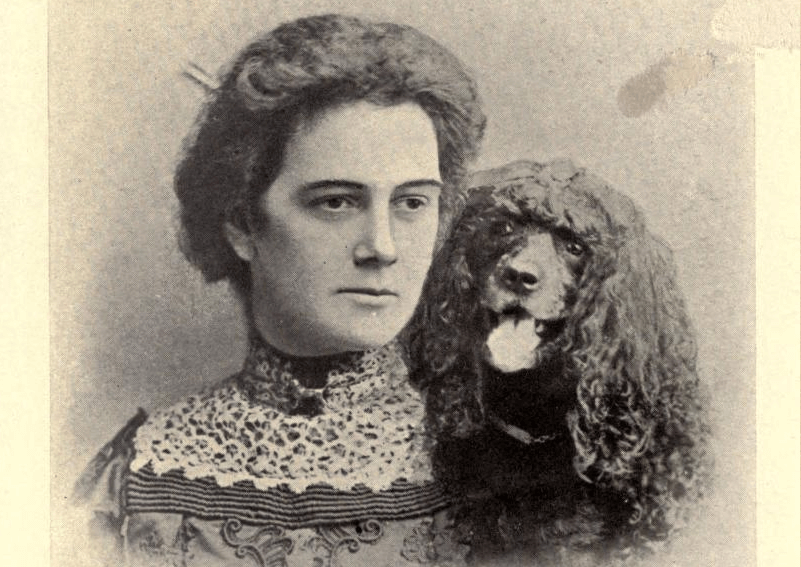 Elizabeth worked in St. Paul writing for the society pages for a time before going abroad. She is credited with introducing American yellow journalism to the UK and was known as the "American Newspaper Girl." A master of disguise, she went undercover as everything from a parlor maid to a street sweeper.
Winifred Sweet Black Bonfils aka Annie Laurie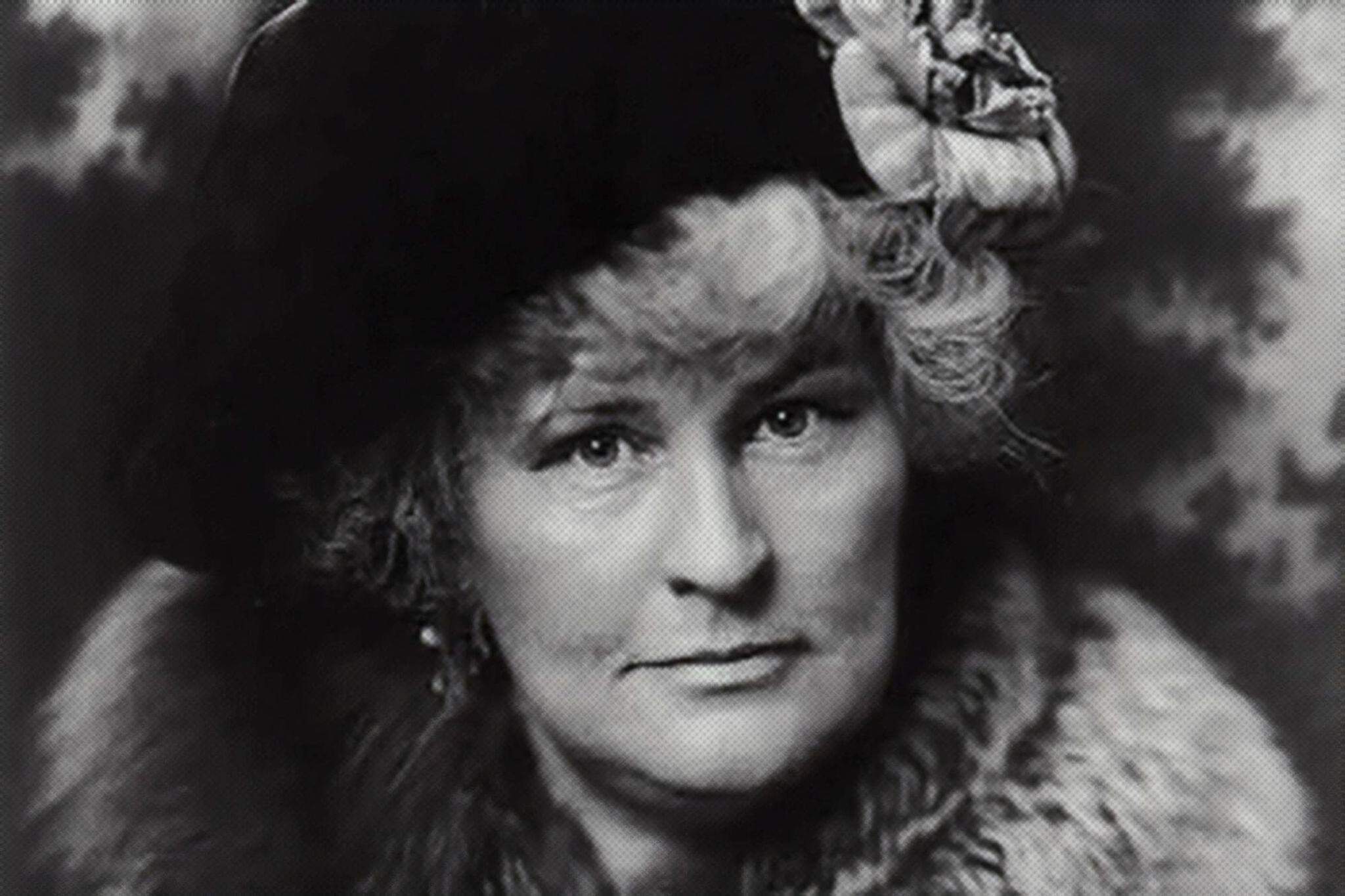 A writer for William Randolph Hearst, she was known as one of the best "sob sisters" for her human interest stories, especially her coverage of the "crime of the century" murder of Harry Thaw. And San Francisco can thank her for their first ambulance after she staged a fainting spell on the street to test local hospitals' ability to respond.
Eleanor Stackhouse Atkinson aka Nora Marks
Eleanor began her career with the Chicago Tribune and posed as a girl down on her luck and looking for work. She is best known for her later work as the author of Greyfriars Bobby, which was adapted into a Disney film.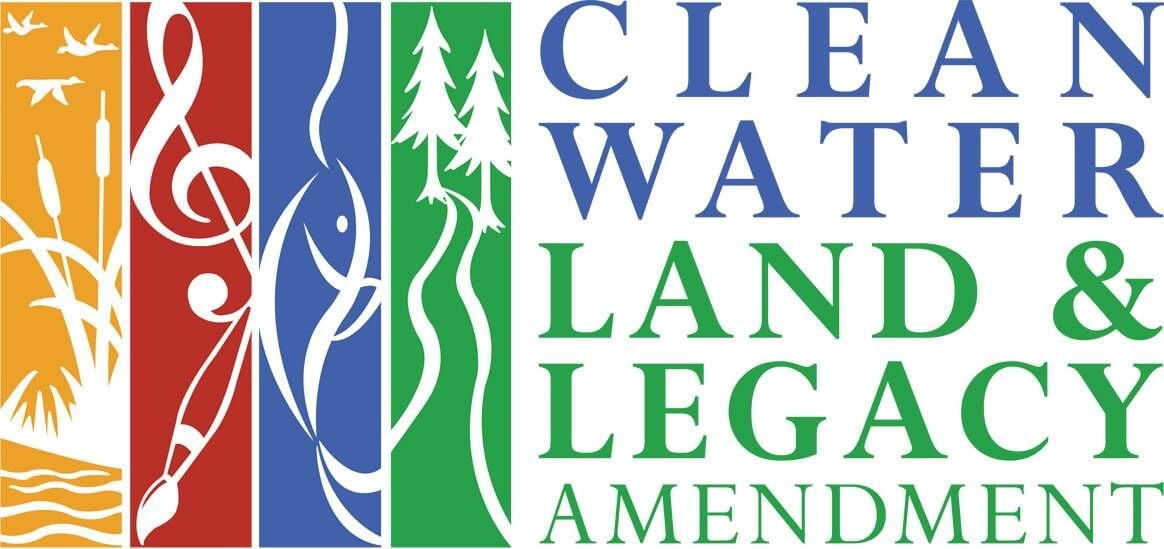 This story and Minnesota Experience are made possible by the Arts and Cultural Heritage Fund and the citizens of Minnesota.