Lauren Nakamura walks us through the steps of making Pineapple Mint Kombucha, while sharing a story about her grandfather, who grew up on a pineapple plantation in Hawaii in the 1920s.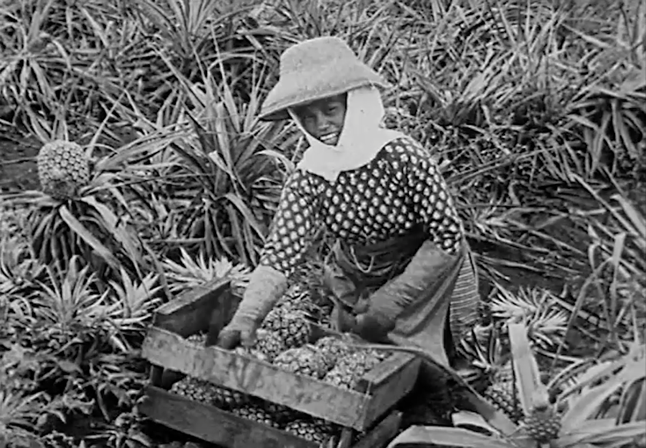 Lauren Nakamura's Pineapple Mint Kombucha Recipe  
Ingredients
Unfluoridated, Unchlorinated Water
½ sugar White Sugar
Tea Bags or Loose Tea
Active Kombucha SCOBY
Coffee filter or cheese cloth
2 cups pf Fresh Pineapple
¾ cup Fresh Mint
gallon container
glass bottles
Step 1: Bring 6-7 cups of water to boil.
Step 2: Fill tea bag with 1 tablespoon of loose tea or 4 tea bags add to boiling water.
Step 3: Add ½ cup of sugar (stir until fully dissolved) and pour into jar.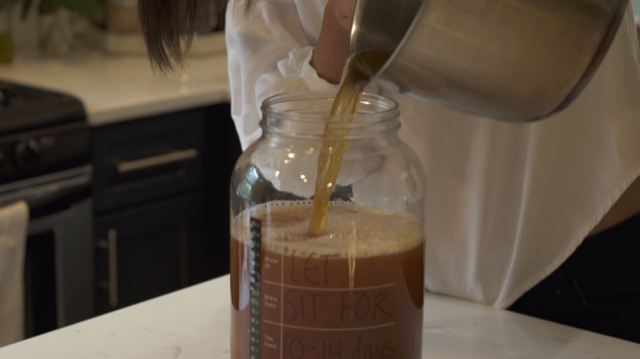 Step 4: Cool the mixture to 68-85ºF. Add SCOBY.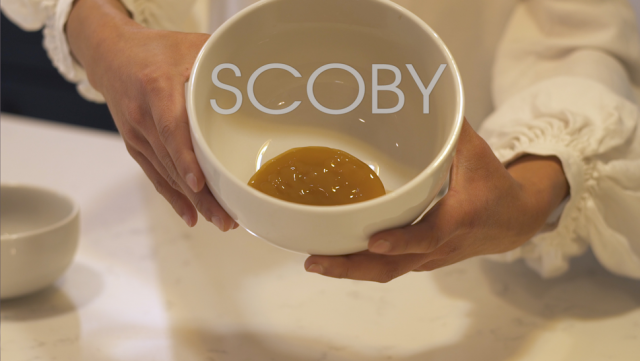 Step 5: Allow the mixture to sit at 68-85°F, out of direct sunlight, for 10-14 days. The longer the kombucha ferments, the less sweet and more acidic it will taste.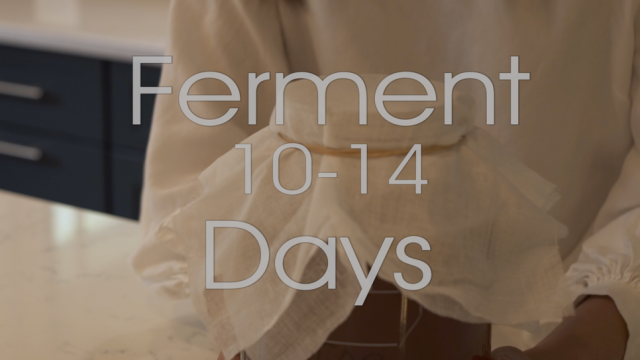 Step 6: When kombucha is fermented to desired taste, cut up 2 cups of fresh pineapple and 2/4 of a cup of mint.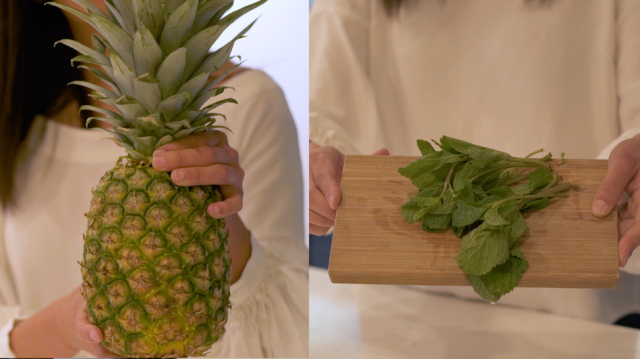 Step 7: Remove SCOBY and put in flavoring (leave SCOBY in enough liquid so it wont dry out and another batch can be made).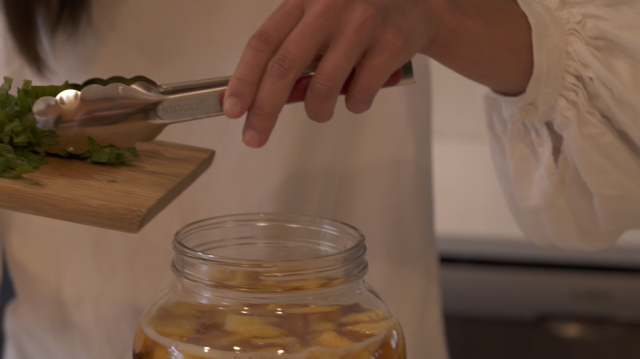 Step 8: Refrigerate for 1-3 days.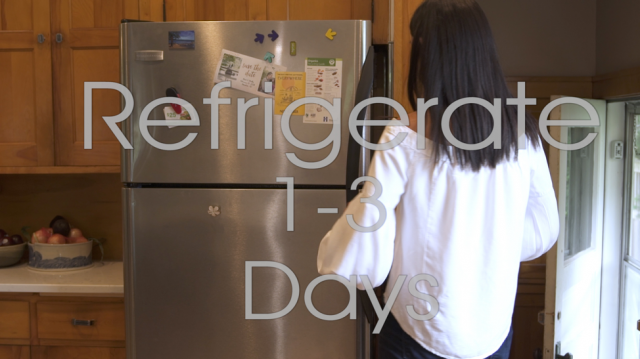 Step 9: Strain out ingredients and bottle.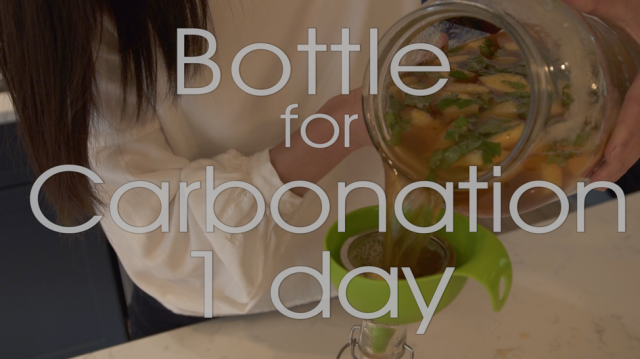 Step 10: Let bottle sit in refrigerator for one day to continue carbonation process before enjoying your kombucha!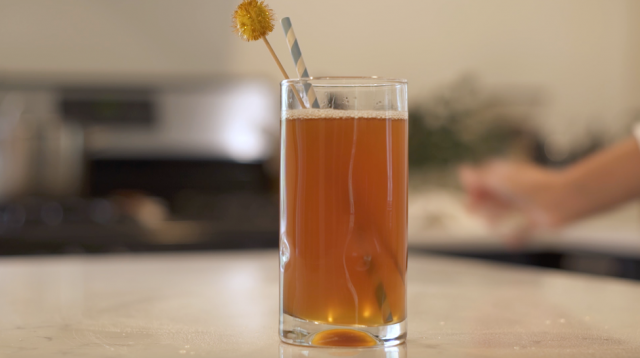 _______________________________________________________________________
This story is made possible by the Arts and Cultural Heritage Fund and the citizens of Minnesota.