How One Man Held on to Hope to Overcome an Opioid Addiction
When David Marion had knee surgery for injuries he incurred as a college basketball player, his doctor prescribed him 40 milligrams of oxycodone a day to alleviate the pain. Almost immediately, he began to feel the affect that the pills were having on him. And without skipping a beat, he discovered that he actually liked the way that they made him feel.
He found himself taking 80 milligrams a day, then 120 milligrams. He even lied to his doctor about accidentally spilling his prescription down the toilet so he could get another prescription for more pills. Then he started hanging around with people who could find him more "Oxies." That's when his whole life began to change.
"Emotionally, physically, spiritually, I was lost. It had robbed the essence of what I had built. The only thing I knew how to do was get high."
David eventually became hooked on heroin, and in three years' time, he ended up bankrupting his gold- and silver-status brokerage firm, divorced from the woman he loved and sentenced to 60 months in federal prison. While incarcerated, he had time to do some serious introspective work.
"I had everything I wanted in life and now I don't even have my freedom," he says.
David hit rock bottom. He remembers feeling so broken that there was only one way up. "I am one of the lucky ones who didn't die," he said.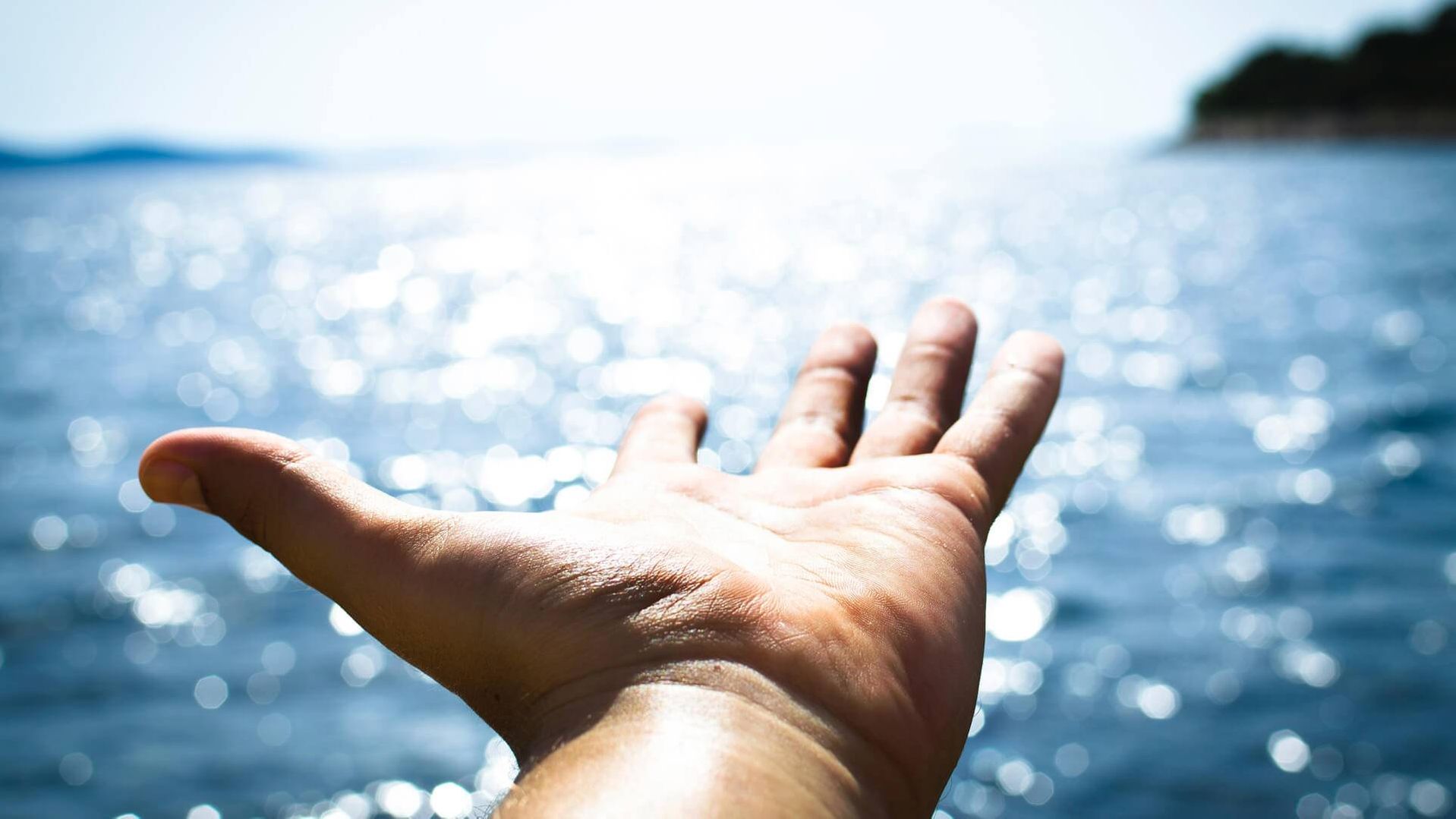 Although it was a very hard road, David has been clean for more than 8 years, and along the way, he has dedicated his life to helping others who face the battle of addiction. "There is a way out," he says. David is working with groups such as the Steve Rummler Hope Network as an interventionist, standing on the front lines of the crisis to help people get treatment and find lasting solutions.
The opioid crisis facing Minnesota and the entire nation is devastating lives, and continues to impact more and more lives each year. In 2016 alone, there were 376 opioid-involved deaths in Minnesota. That's a 12 percent increase from the 2015 total. "It's crippling neighborhoods like an F5 hurricane. It's ravaging lives. We need to continue this fight until we get real change," he says.
Losing 70,000 people to opioid addiction in the U.S. each year is unacceptable. That startling statistic fuels David's ambition to add his voice to the loud chorus of people - many of whom, like him, have made it to the other side of addiction - advocating for change.
David Marion is a Nationally Certified Recovery Coach (NCRC) and Intervention Professional (NCIP) who has touched thousands of people with his message of hope, inspiration and freedom from addictions. Visit his website to learn more.
What are opioids?
Opioids are a class of drugs that are commonly used to reduce pain, including:
Prescription opioids- prescribed by doctors to treat moderate to severe pain; common prescriptions include OxyContin, Vicodin, methadone and morphine
Fentanyl- a synthetic opioid that alleviates severe pain like advanced cancer pain
Heroin- an illegal opioid that is on the rise across the U.S. in men and women of all ages
Get Help:
Steve Rummler Hope Network
Know the Dangers