How MN Became the Land of 10,000 Top-Secret Computer Projects
Some of the world's most powerful - and secret - computer projects were created right here.
Top Secret. Codebreaking. Pearl Harbor. Ballistic missiles. Space satellites.
These are not phrases that come to mind when paired with the word Minnesota. And yet, humble, boring Minnesota was the undisputed epicenter of top-secret digital computing for decades.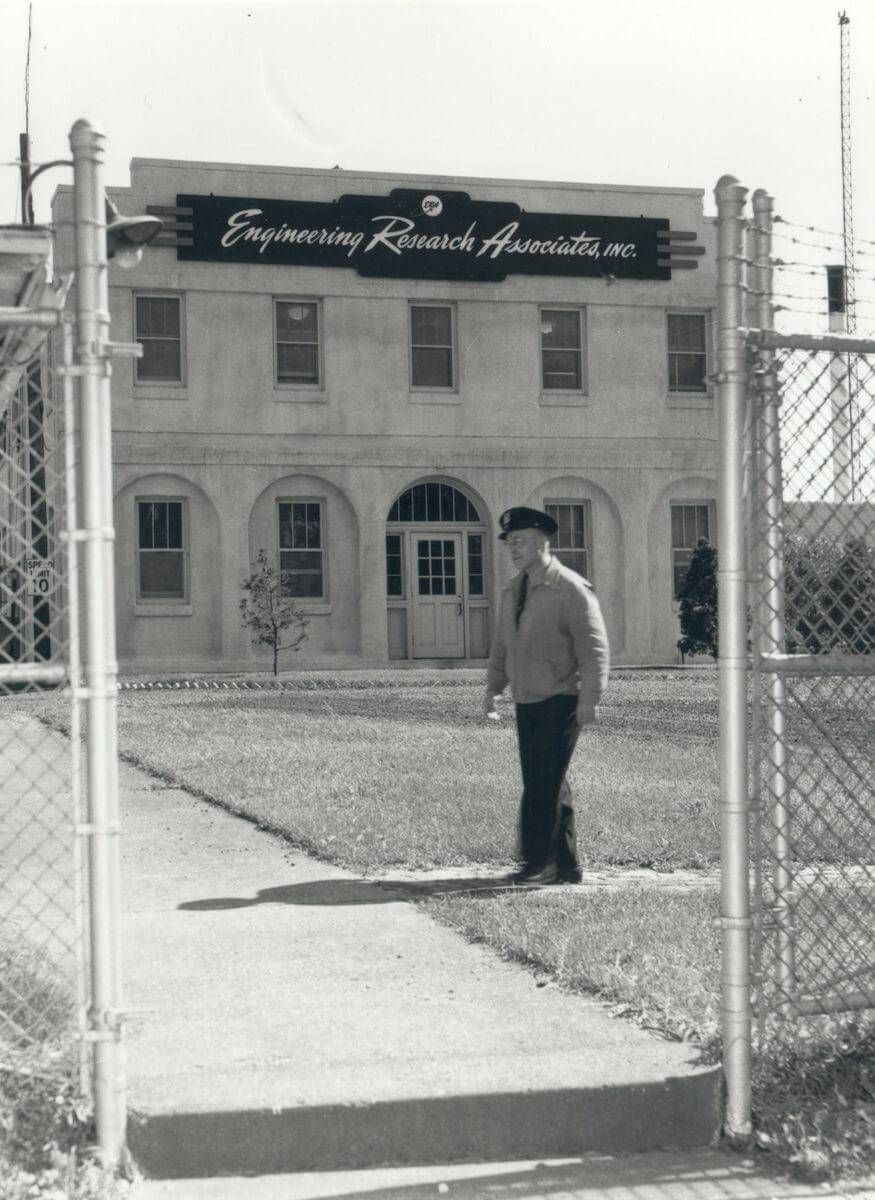 On a tree-lined residential street in Saint Paul's Midway neighborhood sits an unremarkable set of warehouse buildings. It's been home to many things over the years: originally a radiator factory, then used for building wooden gliders during World War II. Then, in 1946 a new occupant hoisted its sign out front: Engineering Research Associates. Within its walls, world-changing secret innovations were brewing.
Engineering Research Associates, or ERA, began as a way for the US Navy to continue its wartime codebreaking work. Anyone who's seen The Bletchley Circle on TPT is aware of the intense secrecy involved in codebreaking. The engineers at ERA weren't even allowed to be in the room when their machines were processing actual codes.
The early ERA machines were proto-computers, computing devices with specific tasks. They were not yet the general-purpose computers we've all grown up with. These did one thing only: break Soviet codes. In fact, when the Soviets abruptly changed their codes, one of ERA's million-dollar machines became instantly obsolete. That's when the light bulb flashed that programmability would not only prevent that from happening again, but also allow the computer to do anything you ask it to do, from playing chess to calculating the trajectory of a rocket in space. The programmable computer was born.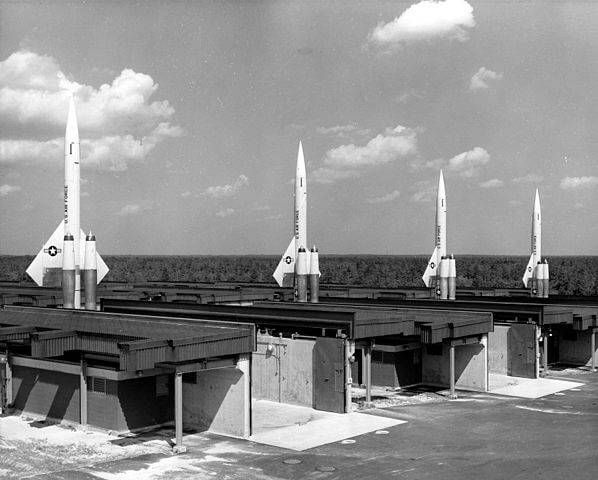 Minnesota did not create the world's first computer (shucks), but we did build some of the most powerful classified systems on earth. ERA became part of Univac, which sort of spun off Control Data Corporation, where the supercomputer was invented. Honeywell diversified from thermostats into defense systems. These three Minnesota tech giants conceived, designed, built, installed and supported all branches of the US military and intelligence agencies for decades. Intercontinental ballistic missile guidance systems. Tactical data systems for every ship in the navy. Systems for launching the first communication satellites into space. Minnesotans created powerful computer systems that withstood explosions, corrosive salt water, extreme temperatures, high altitude, deep submersion, and literally never stopped running for decades. AND THEY COULDN'T TELL A SOUL ABOUT IT. Which meant that no one was talking about the important technological innovations Minnesota made day after day, year after year, decade after decade. Typical.
Sometimes innovations come from the strangest inspirations. A personal passion for player pianos gave one Control Data engineer a great idea for storing digital data.
That building at 1902 West Minnehaha still stands, as do dozens of other unassuming buildings scattered around the Twin Cities that once housed visionary innovators doing extraordinary things. The next time you see an old, unremarkable building, pause a moment to ponder what remarkable things may have happened there.
Watch Solid State: Minnesota's High-Tech History, coming in October 2019.