Get an Early Look at 'Jim Crow of the North'
The roots of racial disparities run deep in the origins of housing segregation in the Minneapolis area. But this story also illustrates how African-American families and leaders resisted this insidious practice, and how Black people built community — within and despite — the red lines that these restrictive covenants created.
The Twin Cities PBS Originals documentary Jim Crow of the North premieres on Minnesota Experience on Monday, February 25 at 9 pm. Don't miss it on TPT2.
Jim Crow of the North is in the news! Read more about the film and about the history of racist housing covenants in Minnesota:
WCCO Radio: The Paul & Jordana Show
WCCO Radio: Jearlyn Steele's Steele Talkin'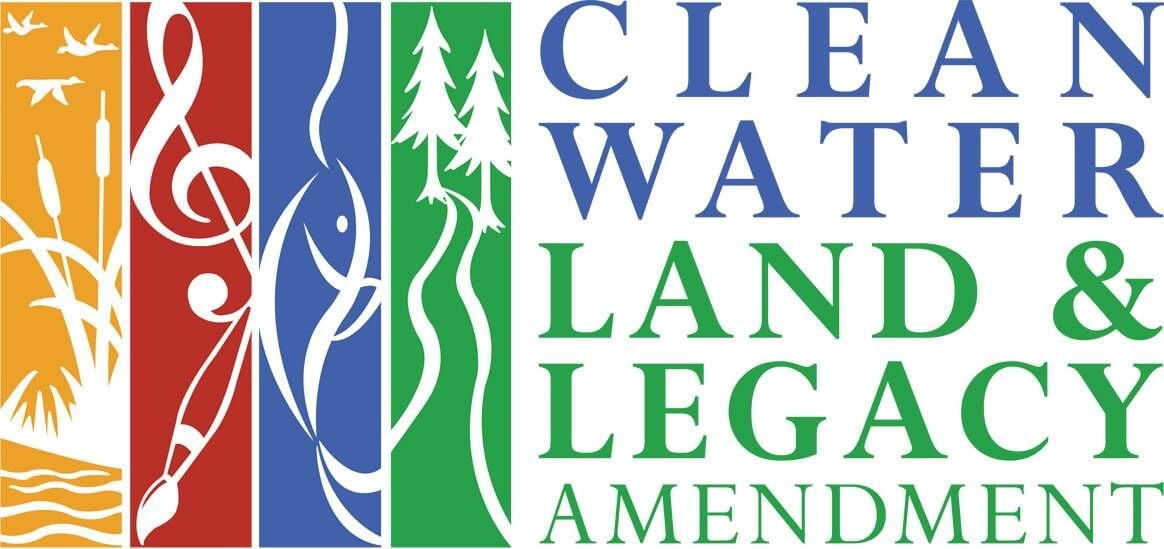 This story is made possible by the Arts and Cultural Heritage Fund and the citizens of Minnesota.