Experience Minnesota's Deadliest Tornadoes & Fiercest Floods
From the safe confines of your home.
FULL-LENGTH DOCUMENTARY
Minnesota is a land of many seasons - sometimes even in a single day. But our state has also been ground zero for deadly weather events that destroy lives and communities. Explore some of the worst tornadoes and floods to ever strike Minnesota.
Live in Minnesota long enough, and sooner or later, you're bound to witness the power of tornadoes. Check out 11 Experiences, Sightings & Near Misses of Tornadoes.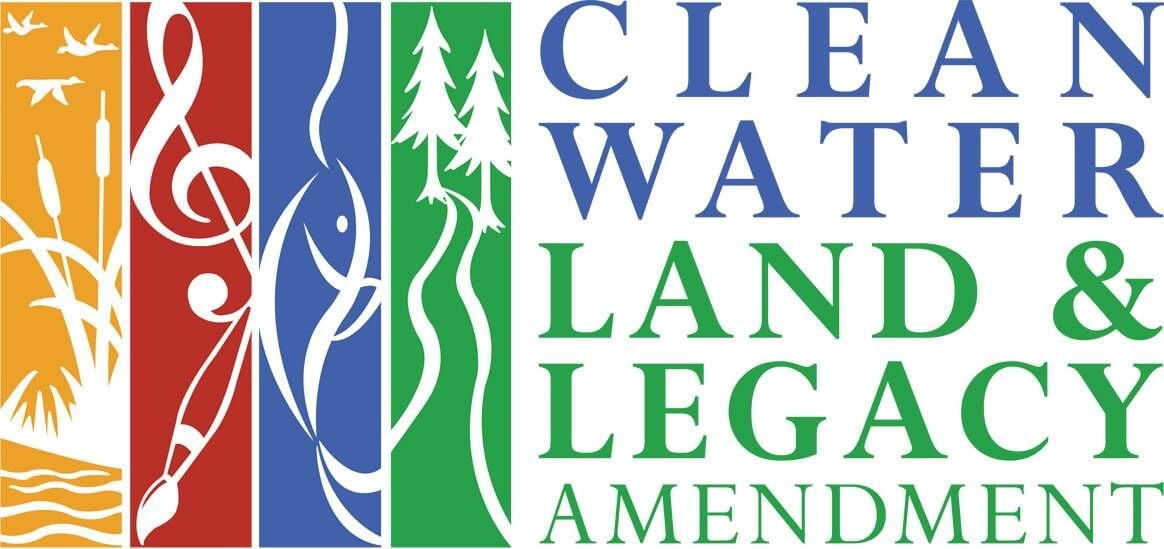 This story is made possible by the Arts and Cultural Heritage Fund and the citizens of Minnesota.