Experience 16,000 Years of Early Minnesota History
FULL-LENGTH DOCUMENTARY
Witness 16,000 years of Minnesota's fascinating early history. Our great state's unique place in North America is revealed through state-of-the-art animations and graphics. Minnesota: A History of the Land is a Twin Cities PBS Original production.
From pop music to local movers and shakers, dive into our collection of local history stories.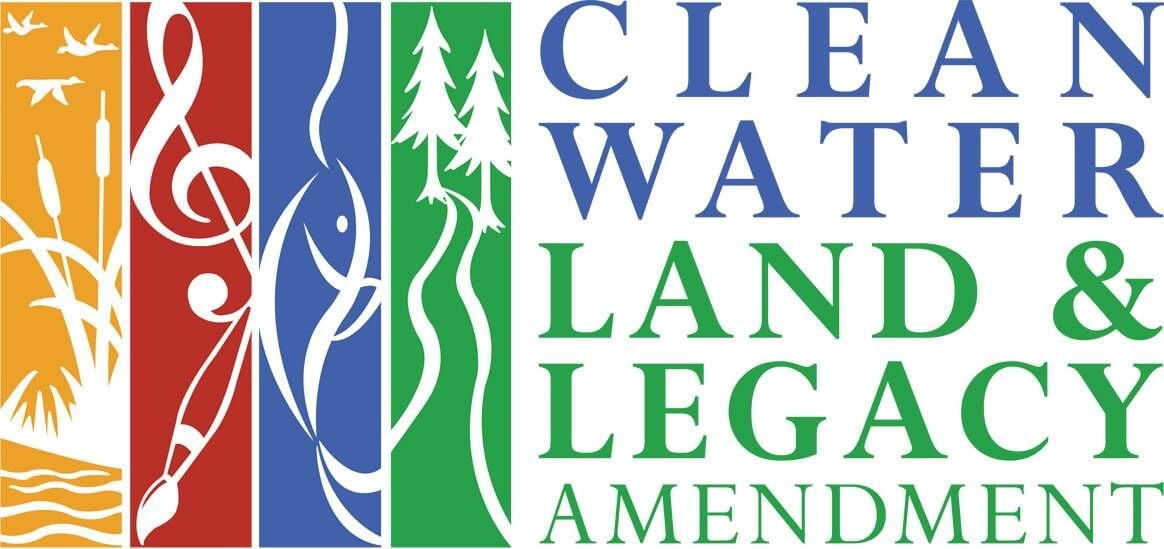 This story is made possible by the Arts and Cultural Heritage Fund and the citizens of Minnesota.