At its root, lacrosse is an Indigenous game. Historically, every tribe had their own form of the game. In Mni Sota (Dakota word for Minnesota), there were two versions of the game: In the south, the Dakota referred to it as Takápsičapi, and in the north the Ojibwe called it Baaga'adowewin. This game was played with great skill, agility and strength - and it was a social, competitive experience that was even tied to ceremony. "Everybody has their own story, how it came to, but the thing that they share commonly is it came from the Creator," says Joe Horse Capture, Vice President of Native Collections and the Ahmanson Curator of Native American History and Culture at the Autry Museum of the West.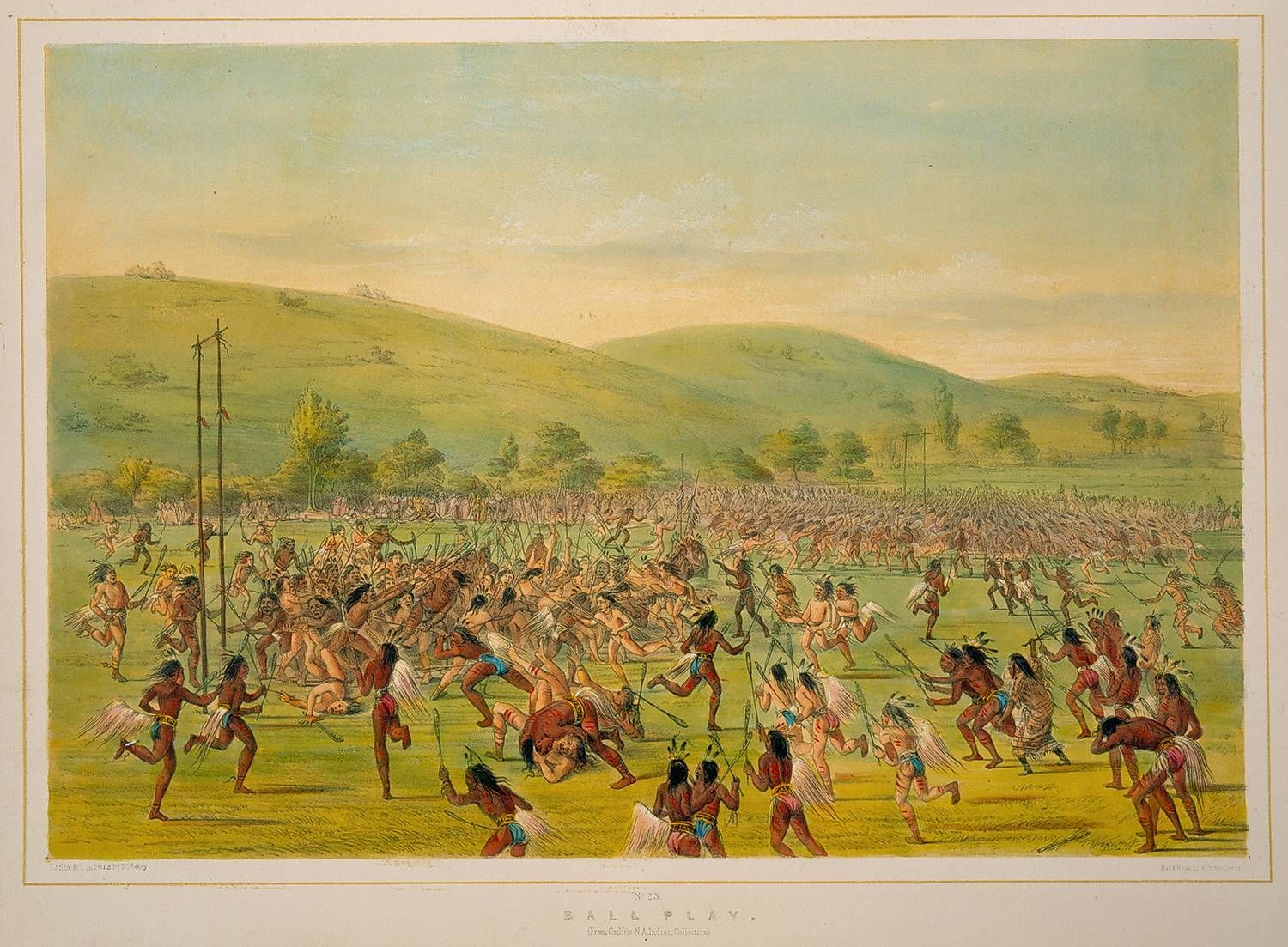 However, this ancient ball game almost vanished regionally due to colonization. Once Euro-Americans took interest in the game, they appropriated it and transformed it into an elite sport that was eventually played at Ivy League schools. John Hunter, founder of Twin Cities Native Lacrosse states, "The roots of this game and its connection to this land is not known at all by most of the residents here… So most of the folks that we speak with are surprised, even from our own community are surprised, to know that this game is Minnesota's first team sport."
Today, a resurgence of this ancient game offers a way to reconnect Indigenous communities back to land, spirituality, health and wellness. Community leader Deanna Standing Cloud states, "Having this game available to our young people can help them, empower them, and also reconnect to themselves as well as others."
As a shy young Native student, Nina Polk, joined Twin Cities Native Lacrosse in middle school and eventually took interest in the modern game and began playing for the Prior Lake girls lacrosse program. "When I first started playing traditional lacrosse, it really got me to be more interactive towards others and talk a lot more… It helped me want to continue lacrosse, and try out for high school and possibly for college," she says. Nina is currently in her first season of Division II women's lacrosse at Fort Lewis College in Colorado.
Leya Hale is from the Sisseton Wahpeton Dakota and Diné Nations. She makes her home in Saint Paul with her companion and three children. She is a multiple award-winning producer for Twin Cities PBS.
Special Thanks: Twin Cities Native Lacrosse
Additional Media: Minnesota Historical Society, Smithsonian American Art Museum

Production Team: Leya Hale and Jim Kron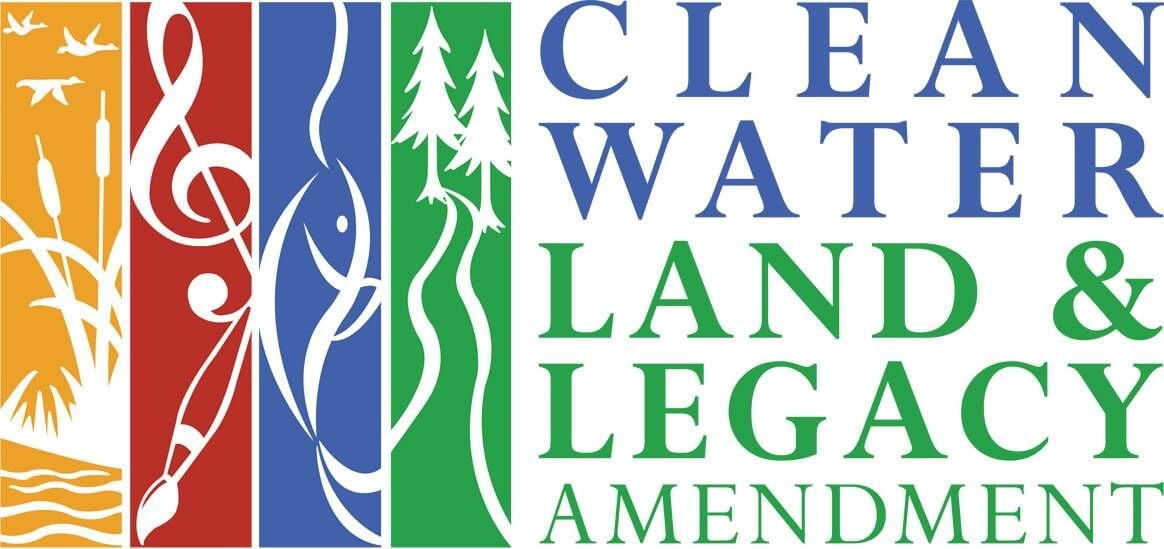 This story is made possible by the Arts and Cultural Heritage Fund and the citizens of Minnesota.