Bigfoot Ad Ignites Congressional Race
MN CD-3 Congressman Erik Paulsen v. Dean Phillips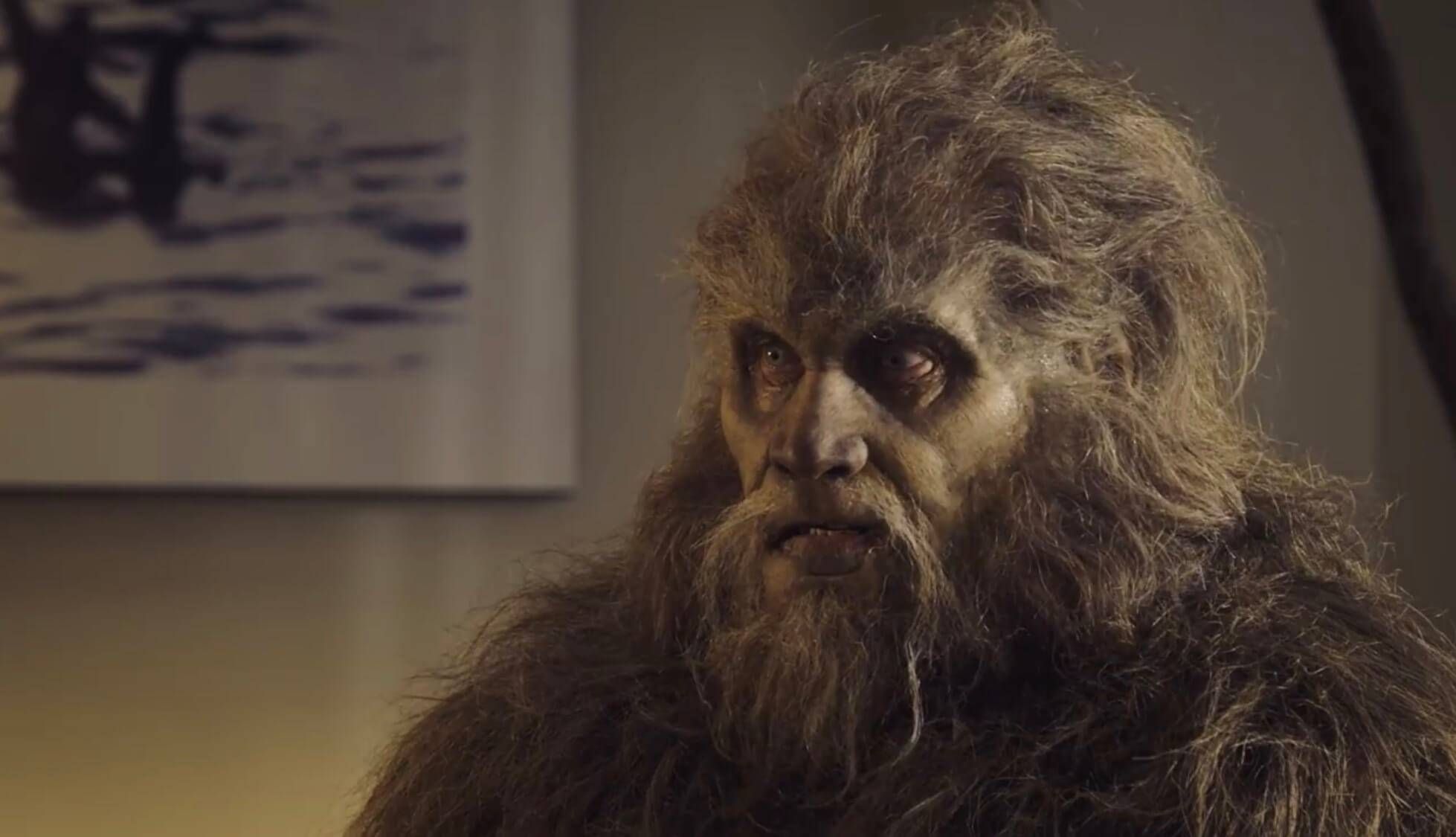 Democratic Congressional Candidate Dean Phillips released a campaign ad "inspired by Congressman Erik Paulsen's own record" in which Bigfoot asks "Does Erik Paulsen really Exist?" It pokes fun at what Phillips's campaign says is a lack of sightings of Paulsen at town hall meetings. The Republican Congressman's campaign hasn't responded to the ad, but it is gaining attention including reporting from Forbes and Adweek.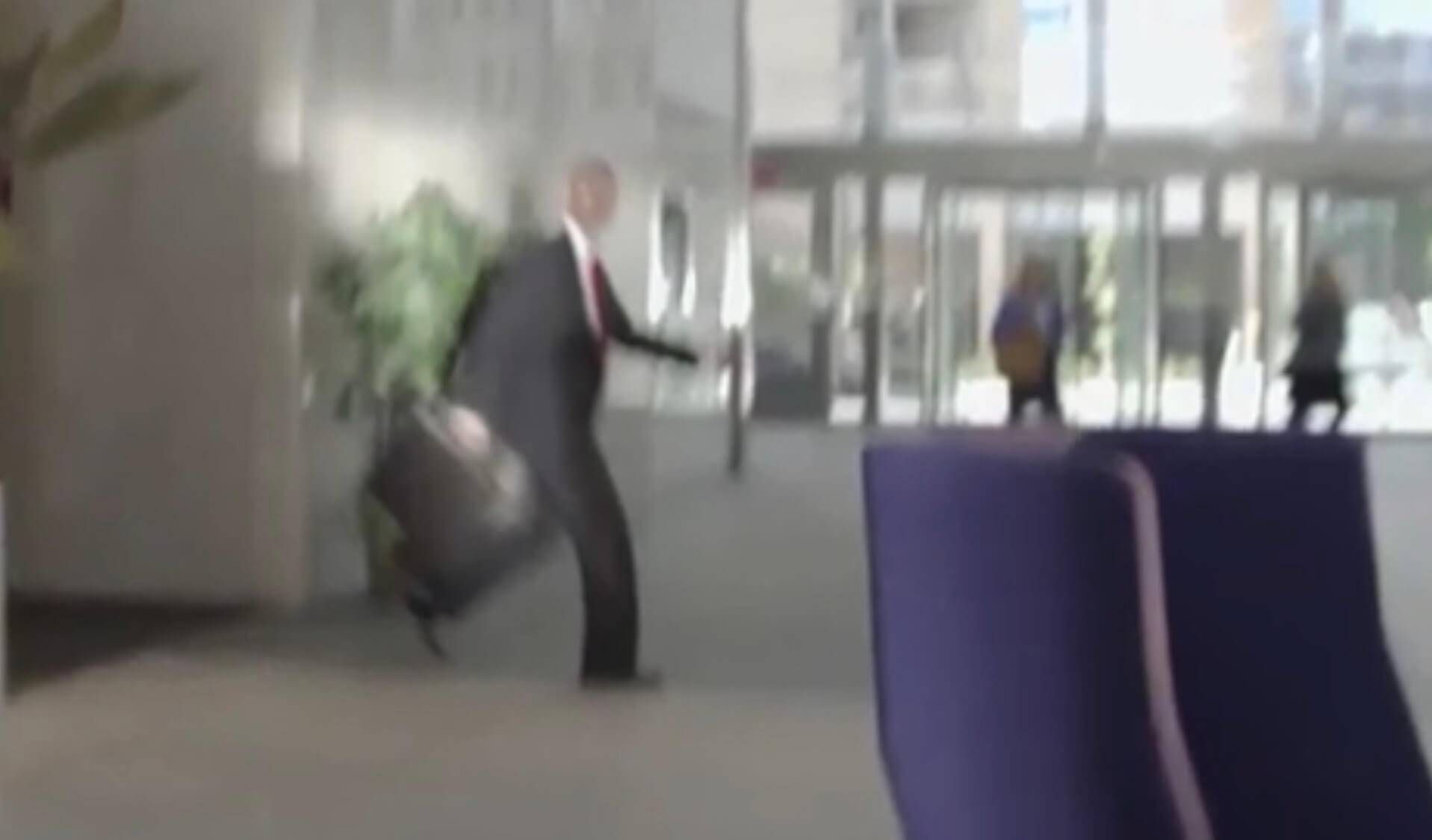 Phillips's campaign says the ad was "intended to be a digital video we thought had great potential for engagement." The response online in just the first few hours has them considering wider distribution including TV. The campaign said Minneapolis-based Hunt Adkins agency worked in an "individual volunteer capacity with the Phillips for Congress Team to create the concept."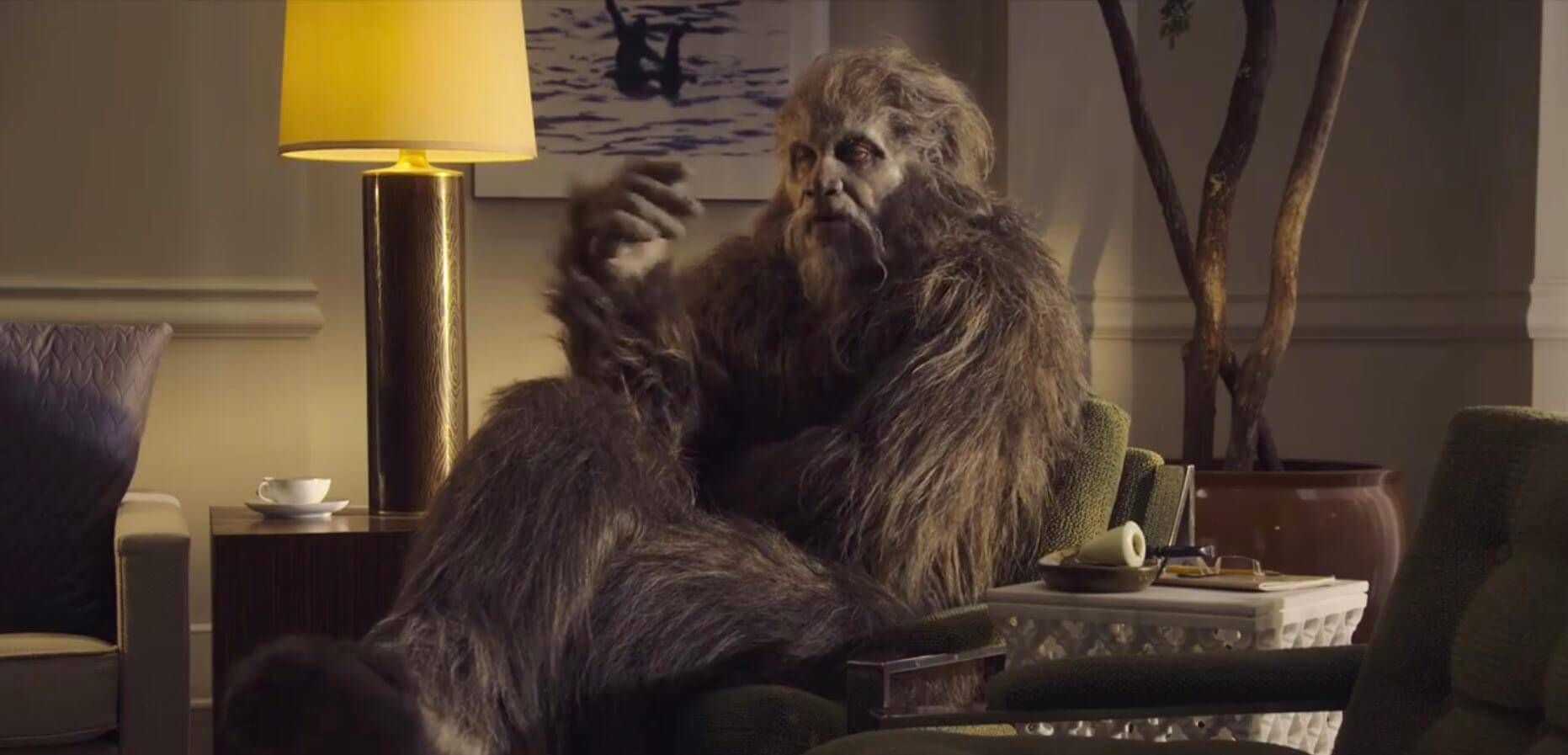 Republicans questioned if the in-kind work exceeds federal campaign contribution limits of $2,700 per individual and $5,000 for a PAC. Republican operative Gina Countryman responded on Twitter "The amount of production cost in that ad had to have been incredibly high-location, make-up, video work. You can't just get that stuff for free, much less free creative counsel." Republican Chas Anderson added "this appears to be a corporate contribution. Which, of course, is illegal." Richard Carlbom from Phillips's campaign later said they "paid for the production. So, folks can enjoy it and not fret." And further clarified "To be extra clear, Doug and Patrick volunteered their services to the campaign. Professionals are allowed to do so as individuals."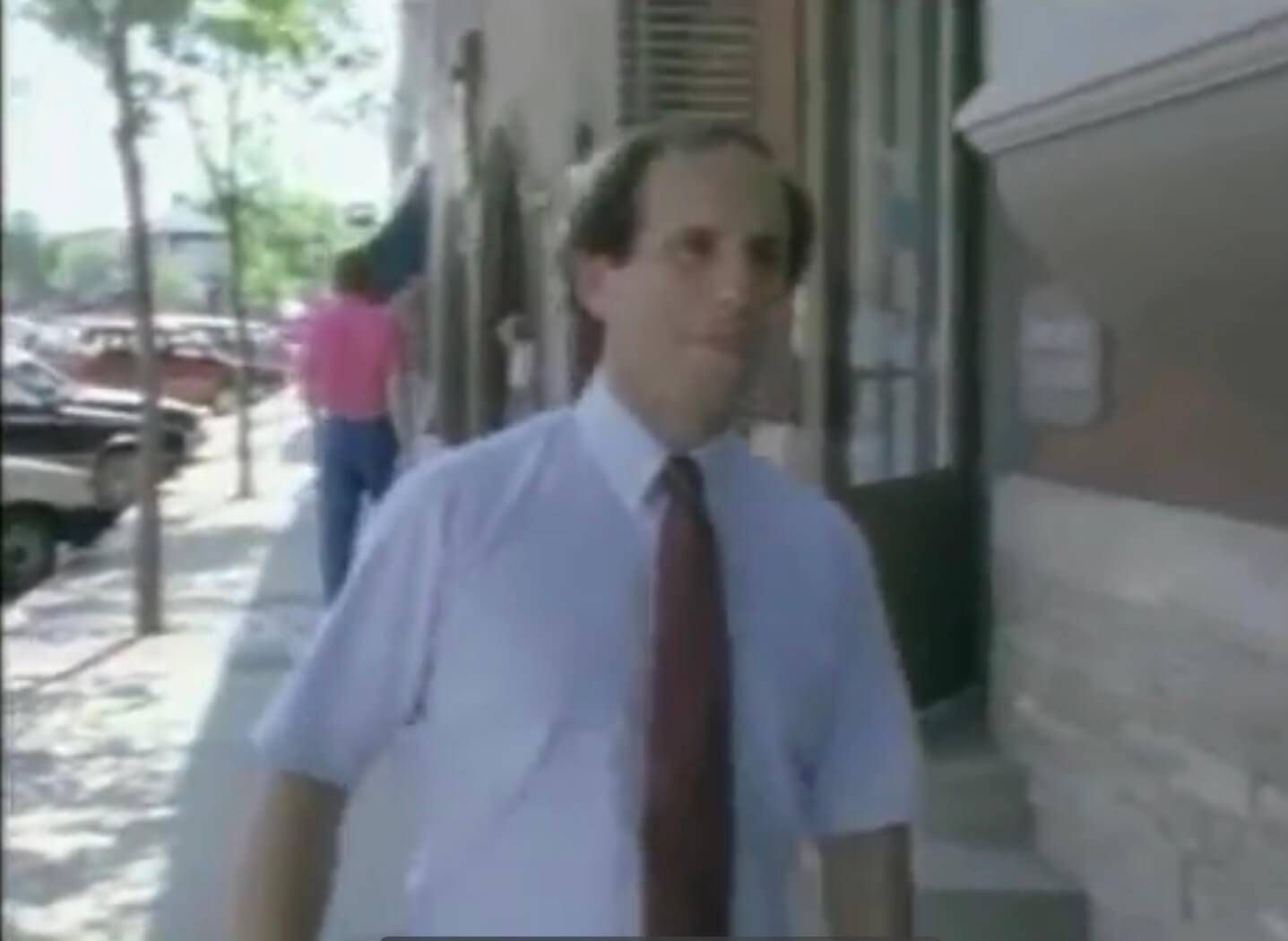 Longtime political observers in Minnesota see a similarity to the innovative ads that catapulted U.S. Senator Paul Wellstone to Washington in 1990. Those commercials put local ad firm North Woods Advertising and creator Bill Hillsman on the map. One area actor says the Bigfoot ad has similiar whimsy and found it a refreshing change from attack ads.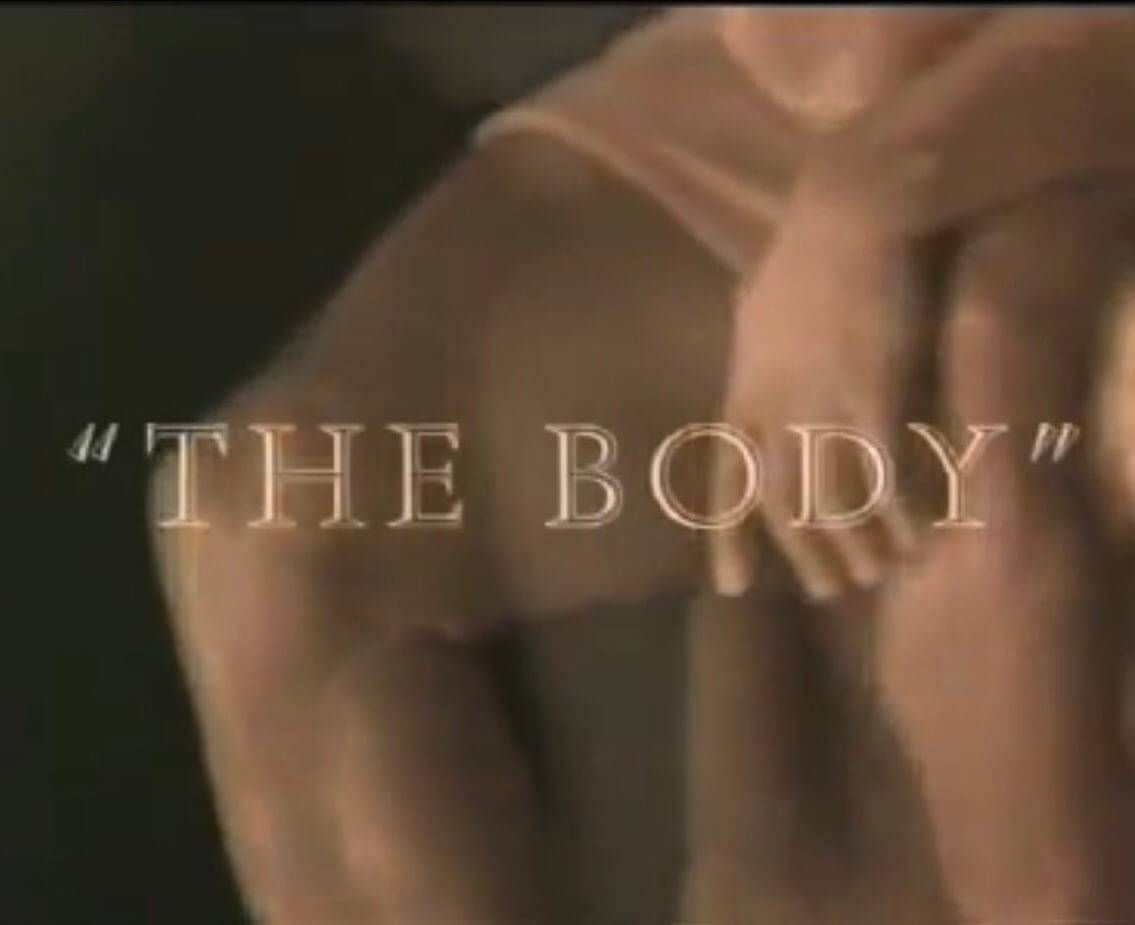 Former pro-wrestler Jesse "The Body" Ventura was transformed into Jesse "The Mind" thanks to Hillsman. Ventura "shocked the world" by winning the race for Minnesota governor in 1998 as a third-party candidate. Turns out it was a body double that stood in for Ventura in The Thinker by Rodin pose. It has been a decade since a political ad has had people talking like the Bigfoot ad is doing. MN CD-3 is thought to be a very competitive race where incumbent Congressman Erik Paulsen may have to hold on to the seat to help Republicans retain control of Congress. Minnesota's fierce independence makes the state  home to many nationally watched races including CD-1 in which we recently profiled the candidates.