An Inside Look at the Longest Running Summertime Theater in MN
Nestled on one of Minnesota's 11,842 lakes, Theatre L'Homme Dieu is much more than just a theater. With a 22-acre wooded campus on the north side of Lake L'Homme Dieu, the theatre embraces its surroundings as central to their work.
Once a lakeside resort, Theatre L'Homme Dieu's campus provides an idyllic setting to both experience and create art. Every summer, up to 38 artists are housed on the campus as they create professional theatrical work for residents, tourists, and guests of the Alexandria Lakes Area.
Theatre L'Homme Dieu is the longest-running summertime theatre in Minnesota. Founded in 1961, it was originally the summer stock theatre for St. Cloud State University and, since 2009, has been operating independently as a presenting theatre.
In addition to producing professional live theater, Theatre L'Homme Dieu presents a variety of fine arts and educational programming. As part of their 58th Season celebration, they added a concert series to the growing list of their contributions to the vibrancy of the Lakes Area.
The community has embraced the theatre's mission to celebrate culture, nurture community, and enrich the quality of life throughout Alexandria, the Lakes Area and Central Minnesota. Providing access to exceptional art right in the community's backyard, Theatre L'Homme Dieu is important to the cultural life of the area. Community members celebrate and support Theatre L'Homme Dieu's work and the vibrancy it brings year after year.
It's not just a venue, it's an experience.
Explore MN Theater is a series produced in partnership with Explore Minnesota, Minnesota's Arts and Cultural Heritage Fund and The Minnesota Theater Alliance. More from Explore MN Theater here.
Discover additional stories about Minnesota theater.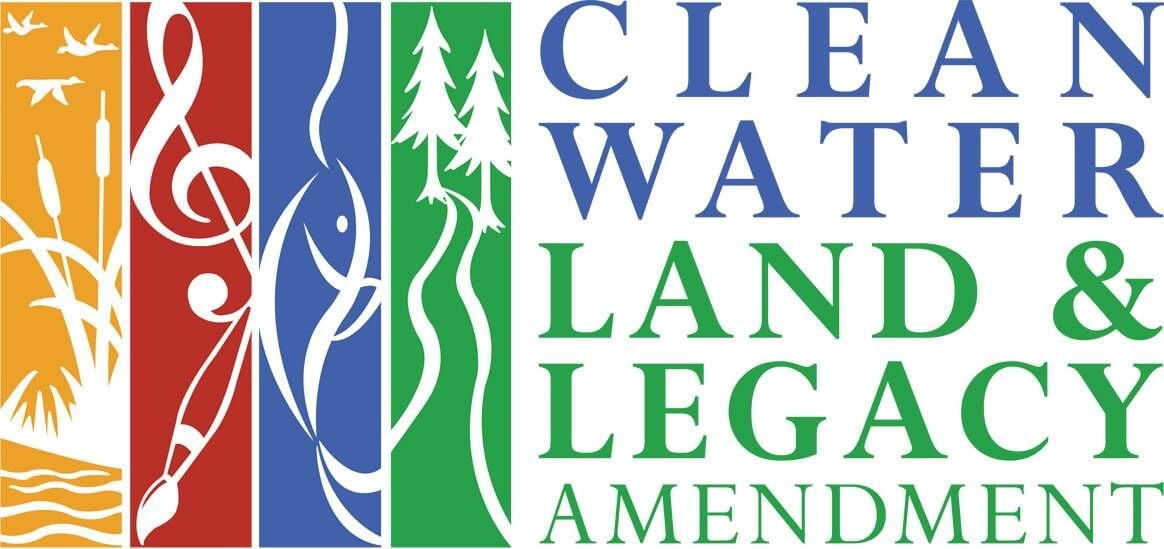 This story is made possible by the Arts and Cultural Heritage Fund and the citizens of Minnesota.